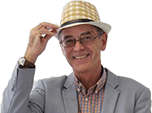 Audi to showcase four new S models at Frankfurt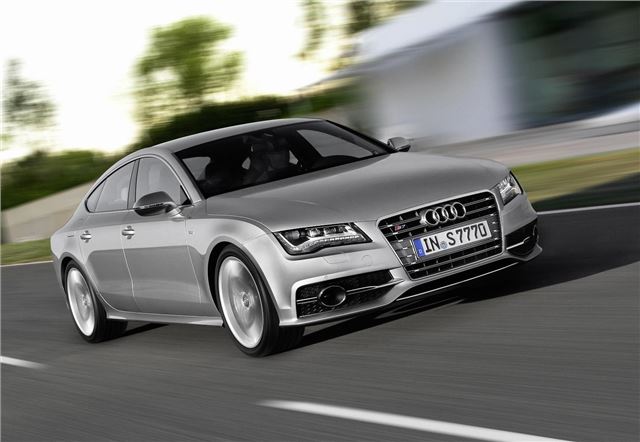 Audi is bringing new S7, S6, S6 Avant and S8 models to Frankfurt this year, all of which feature a new, more efficient twin-turbo 4.0-litre TFSI V8 engine. Orders will open late in 2011.
When fitted to the S6, S6 Avant and S7 models the new engine produces 420PS and 550Nm of torque, and yet manages an impressive fuel economy figure of up to 29.1mpg – helped by fuel saving features like stop/start and cylinder deactivation, which disengages four cylinders when they're not needed.
The S8 is fitted with the same engine but with an increased power output of 520PS and a massive 650Nm of torque, but thanks to those fuel saving technologies it delivers and impressive 27.7mpg.
0-62mph takes just 4.2 seconds in the S8, 4.9 seconds in the S7 and S6 Avant, and 4.8 seconds on the S6 saloon. All have  top speed of 155mph, which is artificially limited.
As you'd expect from high-spec Audi models, there's a host of technology fitted to all of the new S models, including sports tuned air suspension, active noise cancellation, full time quattro all-wheel drive, LED running lights and Wi-Fi connectivity for the MMI infotainment system.
A 360° reversing camera allows the driver to see a full picture of the cars surroundings, thanks to four small cameras which transmit a spliced image on the MMI screen. It can be used to help the driver see traffic at oblique junctions, too. 
For more information on the new S models as it is released, follow our live coverage of the Frankfurt Motor Show here.
Comments