Top 10: Worst cars
This is the Honest John Satisfaction Index 2018 hall of shame. Based on feedback from 10,000 owners, these are the 10 worst rated cars.
Each was assessed in a variety of areas, including reliability, build quality, fuel economy, repair costs and performance. Ride comfort, handling, ease of driving, practicality and technology were also considered, along with safety. 
Take part in The Honest John Satisfaction Index 2019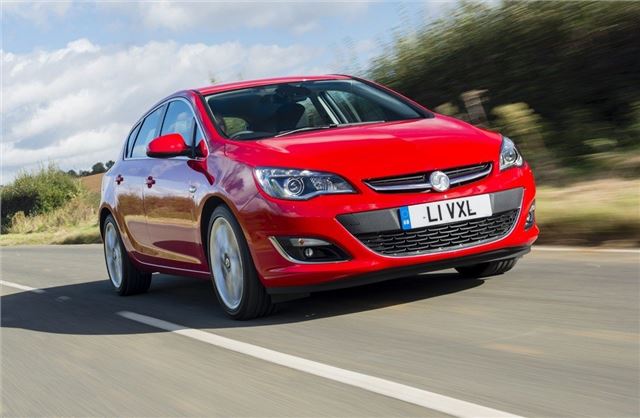 1


Vauxhall Astra (Produced from 2009 – 2015)
Overall rating: 75.7%
The Astra gets a tough time from owners, with weighty criticisms for its performance and fuel economy. Indeed, when it comes to running costs, the Astra misses its advertised economy by as much as 25mpg.
There's some redemption when it comes to build quality and practicality, but they are not enough to save the Astra from sitting at the bottom of the pile when it comes to driver ratings. The only positive for Vauxhall is that these results relate to the previous-generation Astra, and not the latest model which was launched in 2015.
Comments