Top 10: Cars that beat London's Congestion Charge
Changes to London's Congestion Charge mean that thousands of motorists will be forced to pay at least £10 to enter the capital as the threshold for CO2 exemption is lowered from 100g/km to 75g/km of CO2.
However, there's still a broad range of pure electric vehicles and plug-in hybrids that will qualify for exemption from the London Congestion Charge, and with free road tax and greatly reduced fuel costs it could be argued there's never been a better time for commuters to go green and buy a fuel-efficient car.
What's more, London has one of Europe's largest on-street charging networks, making electric cars more viable than ever. We've put together a list of the cars that will beat the Charge and potentially save you thousands.
Please note that all prices are inclusive of the Government's Plugged-In Car Grant (PiCG) of £5000.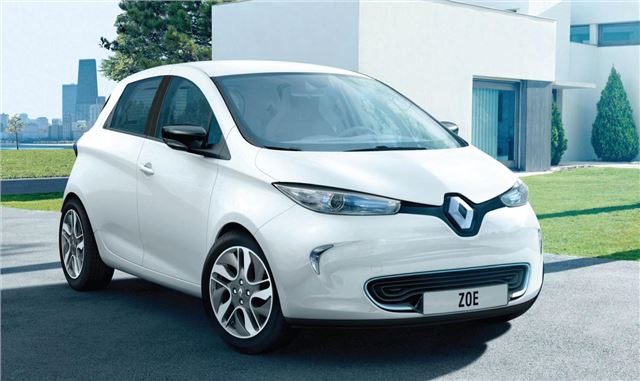 1


Renault Zoe
From £13,995 (plus £70 monthly battery hire)  
The Zoe was heralded as an innovation when it was unveiled at the 2005 Geneva Motor Show, with Renault filing 60 patents during its development. Indeed, the Zoe features a raft of energy saving technology, which includes a new electric engine with a wound rotor, regenerative braking and a heater system that doesn't impact on the vehicle's range.
The Zoe's electric motor produces 88PS and 219Nm of torque, while the car's battery boasts a maximum range of 130 miles between charges. The battery can fully recharge in six to eight hours, with an option to quick charge to provide a range of 31 miles in just 10 minutes. However, unlike some EVs on the market, the battery isn't included in the price of the car and a mandatory £70 monthly fee applies for rental of the lithium-ion unit.
Sponsored content: Could you be better off with a ZOE?
Comments