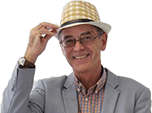 Company car tax: 10 best luxury saloons for BIK
Company car tax might not be the first thought in the minds of those choosing luxury saloons, but we list those that will see less of your salary going to the tax man.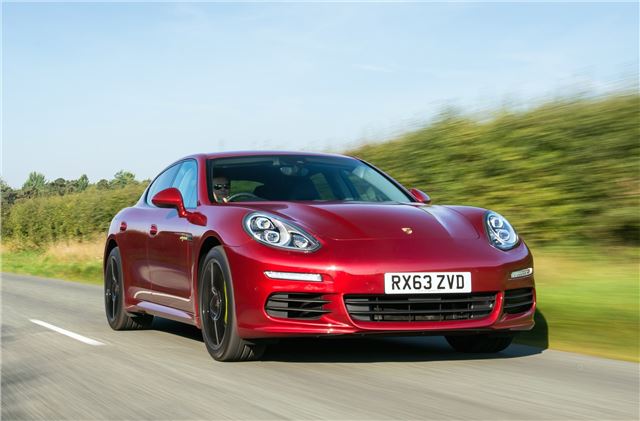 1


Porsche Panamera S E-Hybrid
P11D £84,401
CO2 71g/km
BIK tax band (2015/16) 9%
Annual BIK tax (20%/40%) £1,519/£3,038
Currently a trend-setter as the only plug-in hybrid in the luxury saloon sector, although more will follow as other manufacturers launch large cars with plug-in hybrid powertrains. The Panamera S E-Hybrid offers all the performance expected of a Porsche, but electric-only power from its plug-in charge for around 20 miles conributes to ultra-low CO2 and modest tax bills.
Comments