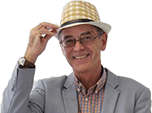 Top 10: Used hybrids for £15,000
Want to save money on fuel but don't want a diesel? Now could be the perfect time to buy a hybrid car. You don't have to spend a fortune, though - with a wide range of secondhand hybrids available for less than £15,000.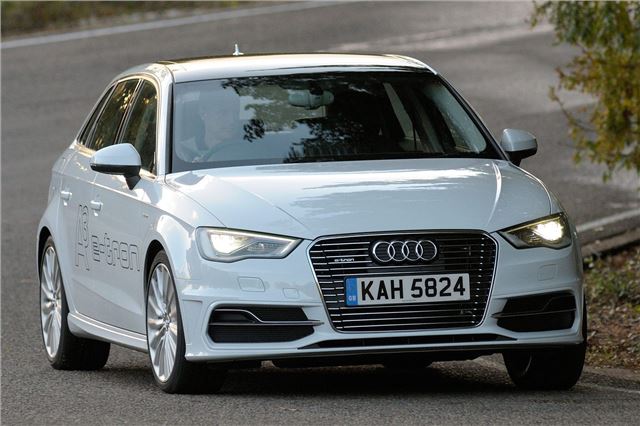 1


Audi A3 e-tron
Audi's A3 e-tron plug-in hybrid boasts some very impressive stats. When it was launched in 2014, Audi quoted official fuel economy of 176.6mpg and CO2 emissions of 37g/km.
How economical the e-tron is real life will come down to the kind of driving you do. If you can charge at home and cover lots of short journeys (within its 31-mile electric range), you'll find that you have to put very little petrol in its fuel tank. 
Comments