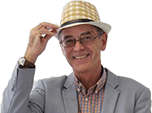 Top 10: Used electric or hybrid cars for £10,000
With plenty of us looking to bring down the cost of our motoring, a hybrid or fully electric car could be ideal. New models are being launched all the time but we've taken a look at the used market armed with a budget of £10,000.
From the quirky to the conventional, there's an interesting array of models available so you should find something that appeals. And while fully electric cars don't suit everyone's needs, if you can live with the limited range and recharging requirements they could just save you a few pounds.
Sponsored content: Could you be better off with a Zoe?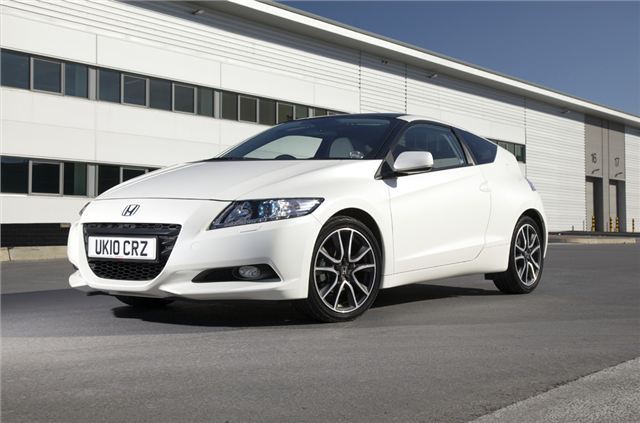 1


Proving that economy didn't have to be boring, Honda launched the sporty CR-Z back in 2010. The 1.5-litre VTEC petrol engine and integrated electric motor produced a useful 125PS, good enough for a 124mph top speed and 0-62mph in 10.1 secs with claimed economy of 56.5mpg.
Production ceased in 2015, but a £10,000 budget will find you a fairly late example from around 2013 or 14 having covered less than 40,000 miles. A six-speed manual gearbox in place of the ubiquitous CVT transmission makes the CR-Z fun to drive too.
Comments