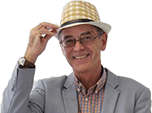 Top 10: Hybrids
Hybrids make a lot of sense for lower mileage drivers and those who sit in traffic. This is where you'll get the benefit of running on electric power only, while the petrol engine means you can still cover longer distances. Here are the top 10 most popular on the site.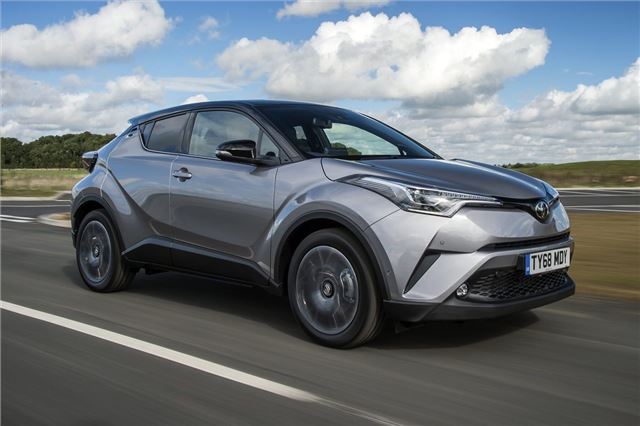 1


Toyota C-HR
The Toyota C-HR combines bold looks with low running costs and a reputation for reliability, so it's no wonder it's proving popular on our website. It's also great to drive and feels like it will last forever.
Combining a 1.8-litre petrol engine with an electric motor, the C-HR hybrid officially returns between 55.3 and 57.3mpg - and our Real MPG data suggests that's fairly realistic.
Comments