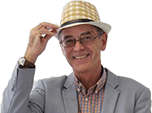 Volkswagen Emissions Scandal: Fuel and CO2 issues are 'largely concluded', according to VW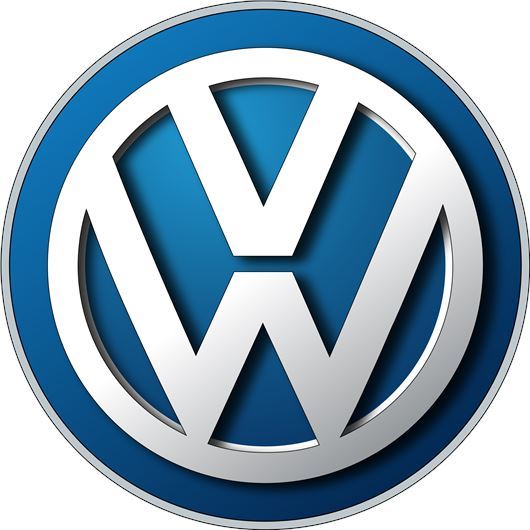 Published 09 December 2015
Volkswagen has announced that fuel and CO2 discrepancies in its vehicles have been "largely concluded".
The German car maker issued an official statement saying fewer models have been affected by inaccurate fuel economy and carbon dioxide readings than originally thought. Around 36,000 are now believed to be subject to incorrect CO2 and MPG ratings - a fraction of the cars originally thought.
Last month Volkswagen said that around 800,000 of its petrol and diesel cars might have "irregular" CO2 emission figures and incorrect fuel consumption figures. The German car maker also said it was expecting the crisis to cost in the region of €2 billion to fix, on top of the €4.7 billion that's already been put aside to deal with the recall of cars fitted so with so-called 'defeat device'. 
"Following extensive internal investigations and measurement checks, it is now clear that almost all of these model variants do correspond to the CO2 figures originally determined. This means that these vehicles can be marketed and sold without any limitations," an official statement said. 
However, Volkswagen has admitted that some versions of the Polo, Golf, Jetta, Passat and Scirocco do have inaccurate CO2 figures. As a result these will get revised CO2 ratings in 2016, although this will only impact new cars and not those already on the road. Current owners will not face higher VED costs.  
"The deviations found in the figures for only nine model variants amount to a few grams of CO2 on average," Volkswagen said. "This corresponding to increased cycle consumption...of approximately 0.1 to 0.2 litres per 100 kilometres."
It's not yet clear if fuel economy ratings for the affected cars will be revised along with the CO2 readings. 
List of vehicles model year 2016 where CO2 values will be revised
Car

Engine  

Gearbox

Polo
Scirocco
Jetta
Jetta

1.0l TSI BlueMotion 70kW EU6
2.0l TDI BMT 135kW EU6
1.2l TSI BMT 77kW EU6
2.0l TDI BMT 81kW EU6

Seven-speed (DSG)
Six-speed manual gearbox
Six-speed manual gearbox
Five-speed manual gearbox

Golf Convertible
Golf
Passat Alltrack
Passat Variant
Passat Variant

2.0l TDI BMT 81kW EU6
2.0l TDI BMT 110kW EU6
2.0l TSI 4MOTION BMT 162kW EU6
2.0l TDI SCR 4MOTION BMT 176kW EU6
1.4l TSI ACT BMT 110kW EU6

Five-speed manual gearbox
Six-speed manual gearbox
Seven-speed (DSG)
Seven-speed (DSG)
Six-speed manual gearbox
Comments
Author

Dan Powell
Latest