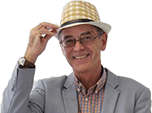 Emissions Scandal: Mitsubishi admits more models may be involved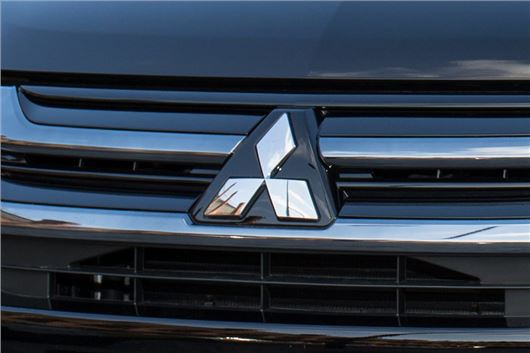 Published 22 April 2016
Mitsubishi has announced that more models than originally thought may have had their fuel economy figures incorrectly measured. Initially only the Mitsubishi EK Wagon and EK Space, along with the Nissan Dayz and Dayz Roox, were thought to be involved.
At a press conference company president Tetsuro Aikawa said there may be more models affected, though he did not say which models, so it is still unclear whether UK cars are affected. Aikawa said "We believe there were other car models that were not properly measured" and "we are trying to sort this out."
Japanese authorities raided one of Mitsubishi's offices on Thursday 21 April and demanded a report from Mitsubishi by April 27. Meanwhile, US National Traffic Safety Administration has asked Mitsubishi for information on models sold in the USA.
Meanwhile, Daimler, the parent company of Mercedes-Benz, has launched an internal investigation into emissions, while PSA Peugeot Citroen offices have been raided in France. Click here to read more. 
Comments
Author

John Slavin
Latest