Top 10: Most reliable SUVs and crossovers
We've analysed the results of the Honest John Satisfaction Index 2018 to find out which SUVs and crossovers came out top for reliability. 
Each car was assessed in a variety of areas, including build quality, repair costs and performance. 
Take part in The Honest John Satisfaction Index 2019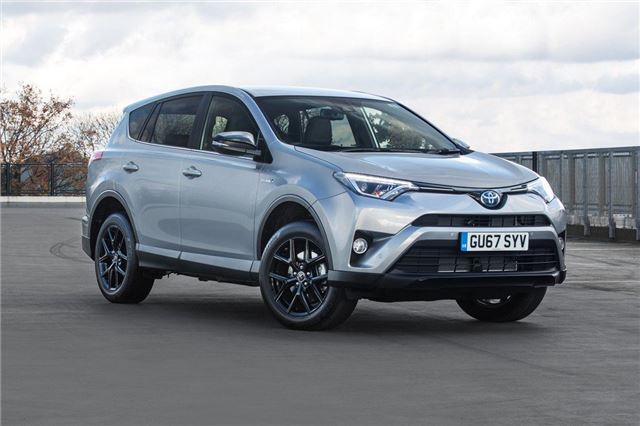 1


Toyota RAV4 (2013 - )
Reliability rating: 9.76
Last year the RAV4 didn't even make our top 10 when it came to reliable SUVs and crossovers, but it's straight in at number one for 2018. It may not be very exciting to drive. And the drab interior does it few favours, but the RAV4 has been rated as the most reliable SUV among owners.
Drivers didn't especially rate its fuel economy or handling, but gave it high marks for build quality and all-important reliability. Owners also gave the RAV4 nine out of 10 for ease of driving. 
Comments