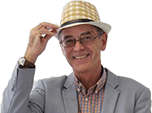 Top 10: Future Classics
Trying to predict which of the modern crop will become the classics of tomorrow isn't an easy task. Foolhardy to try then? Maybe, but with technology advancing so rapidly and the automotive landscape seemingly changing on a weekly basis who knows what sort of cars we'll all be driving twenty or thirty years from now.
With that challenge in mind, here are some cars that could just become sought after one day and you might be surprised.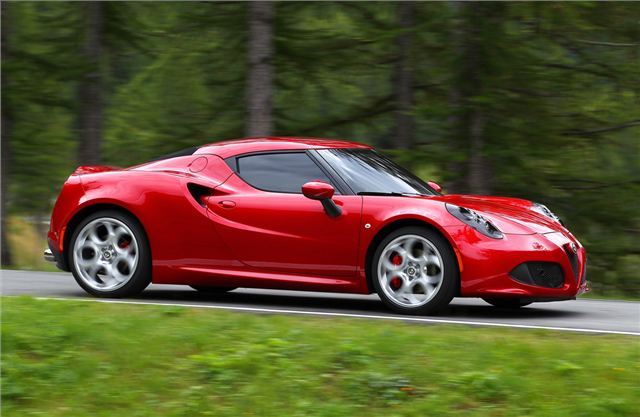 1


Car enthusiasts have been waiting patiently for Alfa Romeo to return to greatness, and they might just have done it with the 4C, going back to basics to create a lightweight sports car that eschews complication to concentrate on a great driving experience.
Carbon-fibre construction keeps weight down and it'll hit 62mph in less than 5.0 seconds thanks to the turbocharged engine. Plenty of Alfas have achieved classic status and this one looks likely to do the same.

Comments