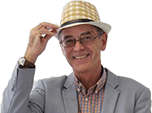 Top 10: Reliable cars according to Warranty Direct
Car warranty provider Warranty Direct has come up with a list of Europe's most reliable cars, based on data taken from more than 50,000 policyholders.
The company looked at the frequency and type of faults, the age and mileage of the car, and the cost of repair, before assigning an index score. The lower the score, the better the car is overall, where the average score is 100.
However, take note, the results are based on the cars that require an extended warranty in the first place, which means it generally excludes anything with a seven-year or a five-year warranty.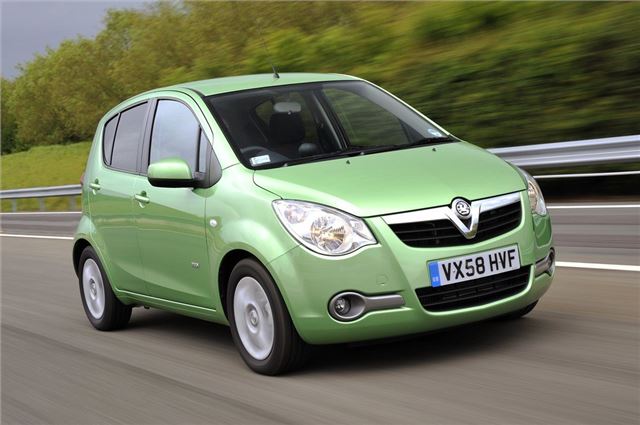 1


Index score: 9
With an amazingly low index score the Vauxhall Agila small MPV has proven incredibly reliable for owners, although axle and suspension issues are most common, making up 30 per cent of claims. The Vauxhall Viva that replaces it in 2015 will do well to follow suit…
Comments