Top 10: The UK's best cars for Real MPG
These cars are the best performers according to Real MPG users, coming very close to matching their official economy figures in real world, day-to-day driving. Some of these cars aren't exactly designed with economy in mind, of course – but at least you can trust the numbers from the brochure.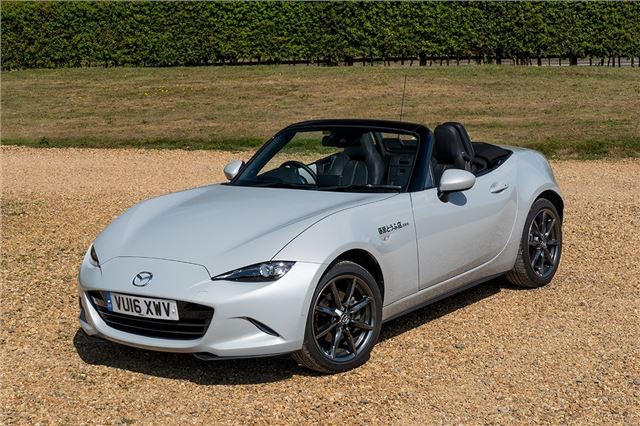 1


Mazda MX-5
Achieves 101.5 per cent of official economy
The MX-5 is one of the best cars of recent years, providing huge fun and top-down motoring at an affordable cost. It's not all that economical according to official figures, but they're official figures you can trust. In fact, on average our Real MPG users can exceed the official economy numbers ever so slightly.
Owners tend to do a better job of beating the official figures with the 2.0-litre model, rather than the less potent 1.5-litre, but either way you should be able get upwards of 40mpg in real world driving. Not bad at all for such an exciting, fun-to-drive little sports car.
Comments