Listed: The car manufacturers that give the best Real MPG
We've crunched the numbers of almost 120,000 Real MPG fuel reports to uncover the best and worst car manufacturers for real world economy. These are the car makers whose models come closest to the official figures in real world driving.
Revealed: The 10 worst carmakers for Real MPG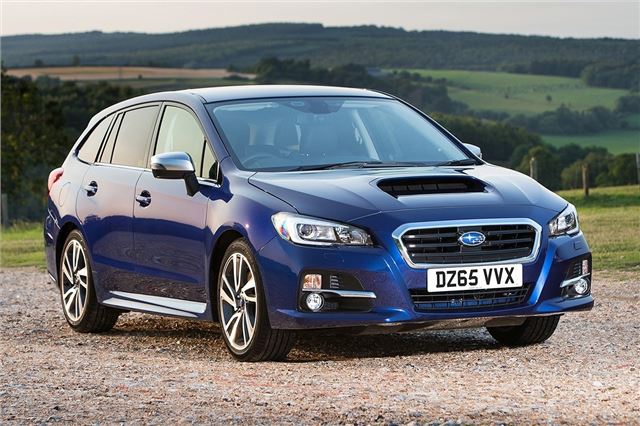 1


Subaru
Real MPG score: 96.4 per cent
According to Real MPG users, Subaru has the most honest official fuel economy figures of any manufacturer. In fairness, there are no bold claims from Subaru – none of its models is exceptionally economical – but at least you can trust the numbers in the brochure.
Comments