Just one in 10 cars hits advertised MPG, according to new research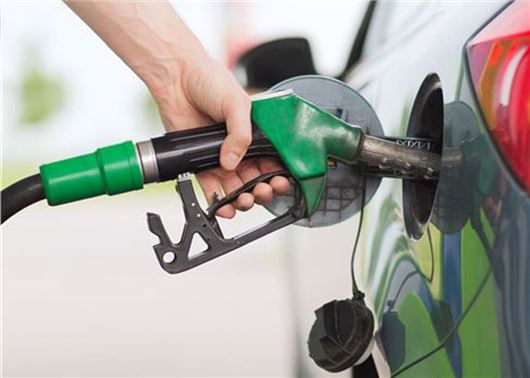 Published 31 March 2017
Drivers are facing a new cost-of-motoring crisis, with the new VED (road tax) system and misleading fuel economy figures adding more than £1000 to the long-term running costs of Britain's best-selling cars, according to new research from HonestJohn.co.uk.
Analysis of 118,000 Real MPG fuel reports submitted by real world UK drivers found that, on average, a car uses 24 per cent more fuel than it should, while the gap between the laboratory figures and those obtained under real world driving conditions is at its widest point ever, with just one in 10 hitting the official MPG.
Revealed: The 10 worst cars for Real MPG
As a result, British motorists are unwittingly using an estimated 2970 million extra litres of petrol and an additional 2609 million litres of diesel every year, which produces 13.8 million tonnes of CO2 that could have been prevented from entering the atmosphere if cars achieved their official economy. 
The Government's new road tax rules from 1 April has also increased the squeeze on motorists
The Government's new road tax rules from 1 April has also increased the squeeze on motorists by adding more than £500 to the long-term running costs of Britain's most-popular cars, which means even a small and efficient hatchback will now require a significant amount of money to fuel and tax. For example, from 1 April, the UK's best-selling car - the Ford Fiesta 1.0 EcoBoost 100PS petrol - costs £5173 to fuel and tax over four years/40,000 miles, which is £1372 more than its official fuel economy figures suggest.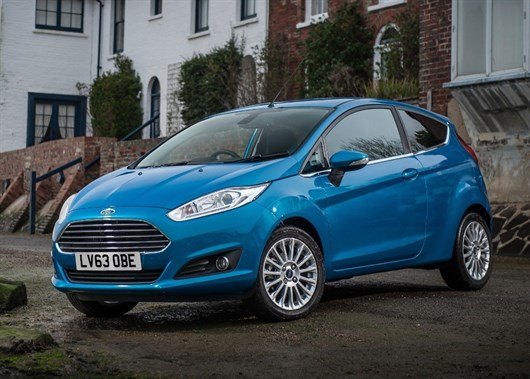 The BMW X5 is the UK's worst performing car for Real MPG, achieving 66.9 per cent of its advertised fuel economy, followed by the Land Rover Discovery Sport and Audi A4 with a respective 67.5 and 68.3 per cent. The Volvo XC90 (68.5 per cent) and Fiat 500X (69.6 per cent) complete the list of bottom five cars on sale right now for real world economy.
One of the reasons new cars have performed increasingly poorly is because, since 2015, car manufacturers have been fined by the EC if the corporate average CO2 emissions of their cars exceeds limits according to MPG and CO2 laboratory tests. To avoid the fines, vehicles are increasingly optimised for the laboratory test at the expense of reality.
From September 2017, the NEDC (New European Driving Cycle) test for new cars will be replaced with the Worldwide Harmonised Light Vehicles Test Procedure (WLTP). However, while the WLTP should be more reflective of real world driving conditions, it will still be laboratory-based.
Honest John's Managing Editor, Daniel Powell, said: "Real MPG has shown that, for the majority of drivers, advertised fuel economy figures are quite simply too good to be true. As a result, many are finding it increasingly difficult to understand how much fuel a car will use or how polluting it will be."
Comments
Author

John Slavin
Latest