150,000 reasons to trust Real MPG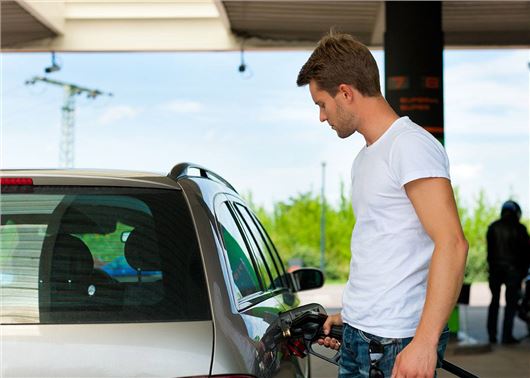 Published 19 June 2018
Real MPG submissions have reached a new all-time record, surpassing 150,000 submissions for the first time. As a result, it's now easier than ever before for drivers to see how much on-the-road fuel a car in the UK uses.
>>>Ninety-eight per cent of hybrid cars can't match their advertised MPG
Launched in 2011, Real MPG invites motorists to submit how many miles their cars actually do to the gallon and covers all major makes and models. Unlike official (laboratory tested) fuel consumption figures, Real MPG gives real life comparative data and allows car owners and buyers to see how much on-the-road fuel a vehicle really uses.
On average, a car uses 24 per cent more fuel than it should, while the gap between the laboratory figures and those obtained under real world driving conditions is at its widest point ever, with less than 1 in 10 hitting the official MPG.
>>>Top 10: Most economical petrol Real MPG cars
A typical car in the UK returns 83 per cent of its official claimed fuel economy, leaving thousands of motorists out of pocket when it comes to calculating weekly fuel costs.
One of the reasons new cars have performed increasingly poorly is because, since 2015, car manufacturers have been fined if the corporate average CO2 emissions of their cars exceeds 130g/km according to MPG and CO2 laboratory tests. To avoid the fines, vehicles are increasingly optimised for the laboratory at the expense of reality.
The NEDC (New European Driving Cycle) test for new cars was replaced by the Worldwide Harmonised Light Vehicles Test Procedure (WLTP) in 2017. However, while the WLTP should be more reflective of real world driving conditions and involve longer distances and higher speeds than the old NEDC system, it will not apply to the majority of new car registrations until September 2018.
Comments
Author

Dan Powell
Latest