Top 10: HJ's most complained about cars
These are the cars about which Honest John has received the most complaints over the past five years (since January 2011).
Obviously to some extent the number of complaints reflects the popularity of the cars, and the period of years that particular model was sold. It also reflects buyers experience of the cars in relation to their expectations.
People don't complain as much about budget cars as about cars sold on a myth of quality and reliability that don't live up to it.
This isn't a witch-hunt. It doesn't denigrate or favour any manufacturer against any other. It's a straight record of complaints received. The list will not be affected by the HonestJohn satisfaction index survey. Only by complaints directly notified to HJ either via Ask or by email to letters@honestjohn.co.uk
For full details of all the complaints visit the 'Good and Bad' sections for every car in /carbycar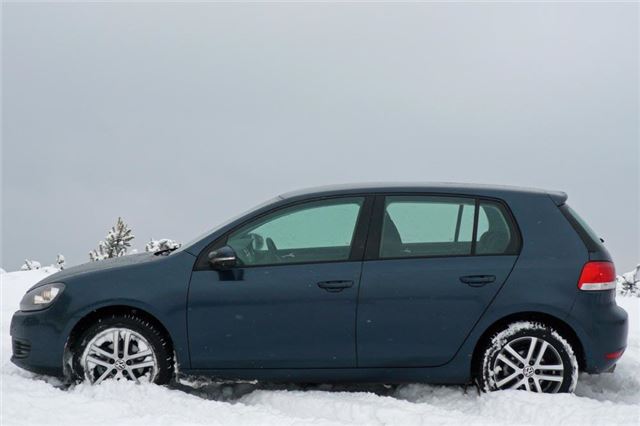 1


1. Volkswagen Golf Mk VI 2009 - 2012: 152 complaints
The main problem areas with this model have been dry clutch 7-speed DSG transmissions, expensive EGR failures on 1.6TDIs and, of course the NOx scandal with EA189 diesels. Additionally, timing chain problems with 1.2, 1.4, 1.8 and 2.0TSI petrol engines, oil consumption issues and coking up of inlet valves.
Comments