Volkswagen says 1.5 TSI engine hesitancy problems are now fixed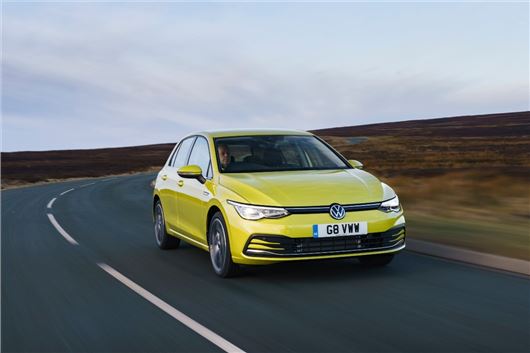 Published 17 July 2020
Four months on from a software update to fix ongoing hesitation issues with the 1.5 TSI petrol engine in Volkswagen Group models, the German carmaker has told HonestJohn.co.uk that it considers the fix "a success" - despite continued reports of ongoing issues from owners.
Volkswagen admitted in January 2019 that it was aware of a fault with its then-new 1.5-litre petrol engine, which was being rolled out across the Audi, SEAT, Skoda and Volkswagen range as a replacement for the 1.4-litre turbocharged unit.
Angry owners report problems when driving the car, with the engine feeling hesitant when pulling away in first and second gears. It was an issue HonestJohn.co.uk's staff experienced, too, with our SEAT Arona long-term test car.
In March 2020, more than a year after Volkswagen Group was made aware of the issue, a software fix was released. However, results are varied, with some owners saying they are still experiencing problems.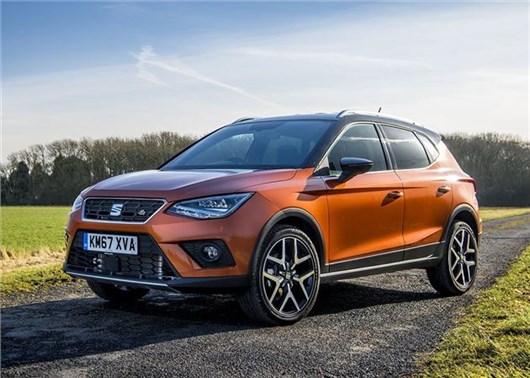 One reader has told HonestJohn.co.uk that his 2018 Skoda Octavia suffered the issue all the time, regardless of whether the engine was cold or hot. Some owners say they have successfully rejected vehicles that suffer with the kangarooing issue.
However, Volkswagen has told HonestJohn.co.uk: "We can't see any active customer complaints logged with our customer service team relating to 1.5 TSI issues after the software update."
"As far as we are aware the software update has been a success and no further measures are planned. However in isolated cases it is possible some vehicles may have another mechanical fault unrelated to the software update."
The 1.5 TSI engine is currently available in Volkswagen models like the Golf and T-Roc as well as other Volkswagen Group vehicles like the Skoda Karoq, SEAT Arona and Audi A3. The fix is applied to new cars, too, so any new Volkswagen Group model will have the software update already applied.
>>> Police forces hindered by budget cuts as drink and drug-driving offences increase
Comments
Author

Georgia Petrie
Latest