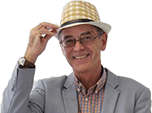 SEAT Ibiza Cupra 2000 Road Test
Wed, 22 Nov 2000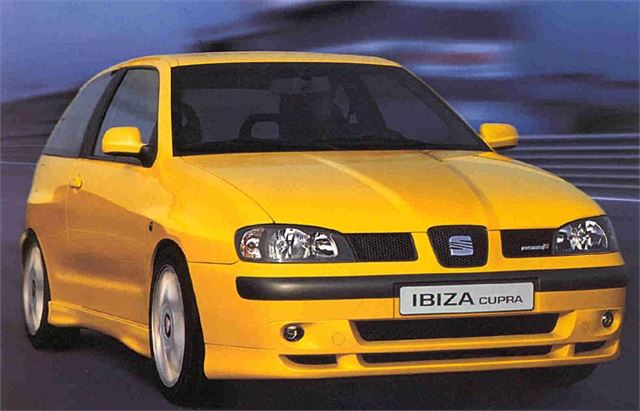 In the Summer of 1999 I was lucky enough to be invited out to Spain to test drive the new SEAT Ibiza Cupra on the mountain roads around the Factory at Martorell. 
Great trip. Only trouble was, most of us didn't like the car. We actually preferred the TDI 110bhp diesel in the same body with the same traction control system, but slightly softer suspension settings. The allegedly 156bhp Cupra petrol turbo felt like a rollerskate in comparison with a similar suspension system. It was so twitchy a Citroen Berlingo van gave us a good run for our money.

Back in Britain, nearly 18 months later, we haven't got the brilliant Cupra TDI 110. But what we have got is a Cupra petrol turbo improved beyond all recognition compared to the original pre-production car.

There's no pocket rocket quite like it. Instead of the 'manana' 156bhp of the original, this one feels like it has at least 180bhp. And the 'official' 0-62mph of 7.9 seconds seems more like 6.8.

In Spain, the power was so flat we switched off the traction control. In Britain, if the example I had is anything to go by, this is highly inadvisable. The thing takes off out of a junction like a jack-rabbit. The traction control snaps in and out preventing big black lines down the road, but by no means spoils the fun and actually aids grip because you're off like a shot. 80mph through the gears comes up in no time at all, it's that quick.

Apologies for emphasising the performance so much, but that's what this car is about. I don't reckon anything else beats it in town. And, of course, it looks the part with sexy red-on-white dials that light up red at night, figure-hugging half leather seats, bright exterior colours such as yellow so the plodders will see you coming, ultra-low-profile 45 section tyres on 16" wheels, and the most positive gearchange I have ever felt on any VAG model built on the same platform. All you don't get - unfortunately - is Gail Porter.

The cruncher is this 135mph hotshot that gets to 60 in less than 7 seconds is also an economy champ. The EU fuel consumption figures are virtually identical to the boggo 74bhp 1.6 litre model, with a combined average of 36.2mpg. Even using the revs and squeezing the max out of the car, I wound up averaging 34.7mpg. So that can't be bad.

The car's only problem is that at £14,000 on the road its most serious competitor is its own big brother, the 180bhp six-speed SEAT Leon 20VT Sport at £15,200 on the road.

Except that the Leon 20VT is almost a sensible family car. The Ibiza Cupra definitely isn't.