Ninety-eight per cent of hybrid cars can't match their advertised MPG
Published 5 June 2018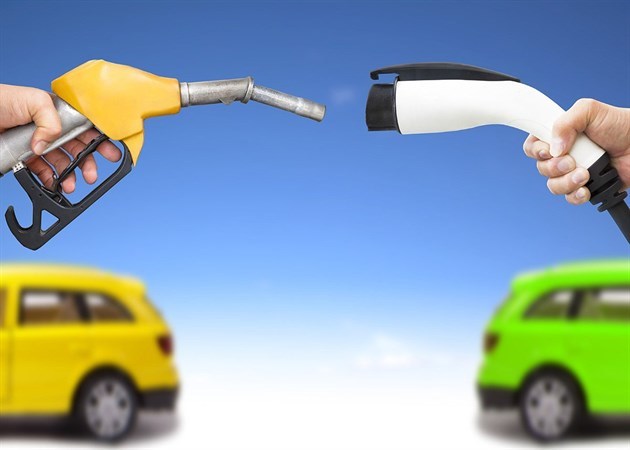 Analysis of 148,000 Real MPG fuel reports by HonestJohn.co.uk has shown hybrids to be the most misleading when it comes to on-the-road economy, with just one in 39 cars achieving their advertised MPG.
The research found that 98 per cent of hybrids in the UK are unable to return their claimed economy, with some models missing their advertised rating by as much as 80mpg
>>> The 10 worst hybrids for Real MPG
The Mercedes-Benz C-Class C350e is the UK's worst cars for Real MPG, delivering just 37 per cent of its official fuel economy, while the BMW 3 Series 330e and Volkswagen Golf GTE are the second and third worst with a respective 37 and 38 per cent. The Mitsubishi Outlander PHEV (42 per cent) and BMW 2 Series Active Tourer 225xe (56 per cent) complete the bottom five.
Promoted as eco-friendly and efficient, HonestJohn.co.uk found that a typical hybrid returns 70 per cent of its advertised MPG. The gap between advertised and on-the-road MPG is made all the more profound by the fact that fuel prices have risen every day since the end of March, adding more than 8p to a litre of fuel, according to RAC Fuel Watch data from 26 March to 23 May.

The Lexus GS450h is the best hybrid in the UK for Real MPG returning an average of 84 per cent of its advertised economy. 
The Lexus GS450h is the best hybrid for Real MPG with a typical model returning 84 per cent of its advertised economy. In second place is the Toyota RAV4 Hybrid 2WD (79 per cent) followed closely by the Toyota Yaris 1.5 VVT-I Hybrid (78 per cent). The final entries in the top five are the hybrid versions of the Kia Niro and Toyota C-HR with both returning 77 per cent.
One of the reasons new cars have performed increasingly poorly is because, since 2015, car manufacturers have been fined if the corporate average CO2 emissions of their cars exceeds 130g/km according to MPG and CO2 laboratory tests. To avoid the fines, vehicles are increasingly optimised for the laboratory test at the expense of reality.
The NEDC (New European Driving Cycle) test for new cars was replaced by the Worldwide Harmonised Light Vehicles Test Procedure (WLTP) in 2017. However, while WLTP should be more reflective of real world driving conditions and involve longer distances and higher speeds than the old NEDC system, it will not apply to the majority of new car registrations until September 2018.
Top 5 Real MPG cars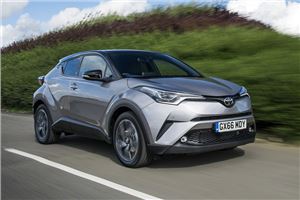 5
77% official economy
The quirky and economical Toyota C-HR 1.8 Hybrid petrol returns more than 57mpg on-the-road – a figure that puts it on par with cars half its size. Admittedly, it's expensive to buy, but the angular crossover is great to drive and backed by Toyota's comprehensive five year warranty and steadfast reputation for build quality.