Volkswagen announces fix for 1.5 TSI engine hesitation issues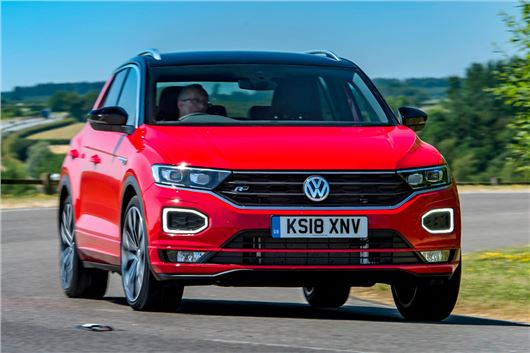 Published 11 March 2020
Volkswagen Group has issued a software update to fix ongoing hesitation issues with the 1.5 TSI petrol engine.
It comes more than a year after the company admitted it was aware of a potential fault with the TSI Evo engine that led to 'kangarooing' at low speeds, particularly when the engine was cold.
>> No end in sight for Volkswagen 1.5 TSI engine problems
Hundreds of HonestJohn.co.uk readers have reported concerns with the engine which is used across a wide range of Volkswagen Group vehicles, including models sold by SEAT, Skoda, Volkswagen and Audi.
We first became aware of the issue in March 2018 when our SEAT Arona long-term test car would 'bunny hop down the road' when cold. Many owners of affected cars got in touch via the Ask Honest John service revealing that this was a bigger issue - particularly in cars fitted with the manual gearbox. 
A number of readers successfully rejected their cars over the fault, while other dealers refused to accept that it was a known problem.
"I ordered a brand new Golf 1.5 TSI in June," said one reader. "Knowing there were issues with other makes, I specifically asked the dealer if the Golf was affected. He told me to my face no - there had been none in the repair shop at all - they'd never heard of it.
"[It] turns out there have been three in the last two months at this dealership, and 83 cases outstanding in total so far in the UK. On his word, I proceeded with the purchase. The Golf arrived and was faulty with kangarooing. I informed the dealer who pick it up and confirmed the diagnostics. Car is now rejected."
Volkswagen hasn't clarified exactly what the problem was, but a spokesperson told HonestJohn.co.uk: "Since February, there has been a fix in the form of a software update for all Group brands and models affected by kangarooing during the warm-up phase."
Owners are advised to contact their dealership for more details about the update.
Comments
Author

Andrew Brady
Latest