No end in sight for Volkswagen 1.5 TSI engine problems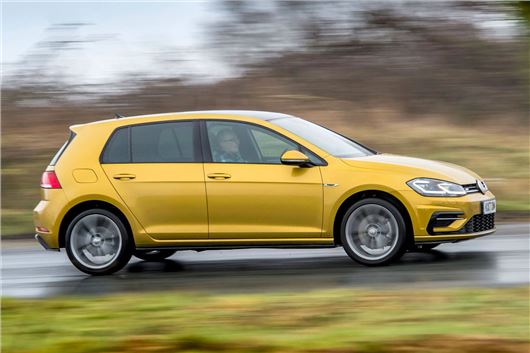 Published 15 July 2019
Owners of Volkswagen Group cars have told HonestJohn.co.uk that they're frustrated by a lack of information around ongoing hesitation issues with the 1.5 TSI petrol engine.
Volkswagen admitted to being aware of the problem in January 2019, saying it was "developing a solution to prevent these rare effects in the affected vehicles." However, since then, no more information has been released and owners are growing increasingly frustrated by the lack of progress. 
>> Volkswagen acknowledges problem with 1.5 TSI Evo engine
The issue - which particularly affects 1.5 TSI models paired with the manual gearbox - results in the car hesitating when cold, creating a 'kangarooing' effect. 
"The local dealership has no idea when the fix will be issued."
Although Volkswagen UK has told HonestJohn.co.uk that there are still no updates from head office in Germany, readers have been given conflicting reports by their dealers. One owner, who got in touch via Ask Honest John said his dealer claimed to have fixed the fault. 
"Are you aware of any negative feedback on the fix for kangarooing on the 1.5 TSI engine, as my T-Roc went in for the fix in May and, while the problem has been improved, it has not been cured," he said.
"I am having difficulty getting the dealer to agree."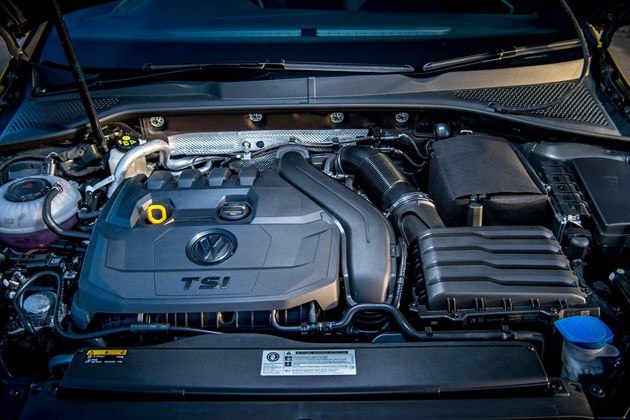 Another accused Volkswagen of being in denial about the problem - despite the internet being 'flooded' with unhappy owners.
"The internet is flooded with this issue not only in Golf forums but all the other companies that Volkswagen Group own and use this engine. Is there any update and can you ask Volkswagen if there is any likelihood that the issue will be resolved?" he asked.
HonestJohn.co.uk covertly spoke to a Skoda salesman who told us one customer had successfully rejected a Karoq over the fault - but he said he'd driven the offending car and couldn't spot the issue.
The 1.5-litre TSI Evo petrol engine made its debut in the Golf in 2017 and is now being rolled out across the range as a replacement for the old 1.4-litre turbocharged unit. It's currently available in the Golf, T-Roc and Arteon models as well as other Volkswagen Group vehicles.
Hundreds of readers have now contacted HonestJohn.co.uk complaining of a 'kangarooing' sensation when cold - something we've also experienced in our SEAT Arona long-term test car.
Some readers have told HonestJohn.co.uk the issue has made them think twice about buying a new Volkswagen Group model with the 1.5-litre petrol engine - with some saying it might convince them to buy a diesel instead.
"I have had three Skoda Octavia SE L estates, the most recent with a very satisfactory 1.4 TSI engine. It is now due to be replaced but I'm worried by what I hear about the new 1.5 TSI. Should I go back to a diesel and get the 1.6 TDI or even the 2.0 TDI or should I forsake Skoda and go with another manufacturer?" asked one reader.
Comments
Author

Andrew Brady
Latest