Skoda unveils a hot new concept and a cool new look at Geneva Motor Show 2011
01 Mar 2011
Skoda has used the Geneva Motor Show 2011 to take the wraps off a new look for the brand and give a sneak-peek at what the next Octavia could look like.
Although not a radical departure from the existing winged arrow badge, the new logo looks crisper and more modern before. It coincides with a massive overhaul of the dealer network, which will see makeovers for all of Skoda's retailers.
"We are keen to express the new power of our brand not only through our future products, but also in the way we present ourselves to partners and customers. Škoda is synonymous with attractive cars offering exceptional value for money, countless clever solutions and precisely executed work. All this is clearly reflected by our updated corporate design. As it forges ahead, Škoda is eager to flex its newfound strength in the international arena," stressed Jürgen Stackmann, the Board Member responsible for marketing and sales. "Škoda is steadily evolving and it shows. Our new design and fresh outlook reflect our plans for the future."
The most important change affects the main part of the logo, the winged arrow, which in the new design will be much larger and more visible. The hue of the winged arrow has been changed from "natural green" to the new lush "Škoda Green". The outer area is highlighted with a chrome look.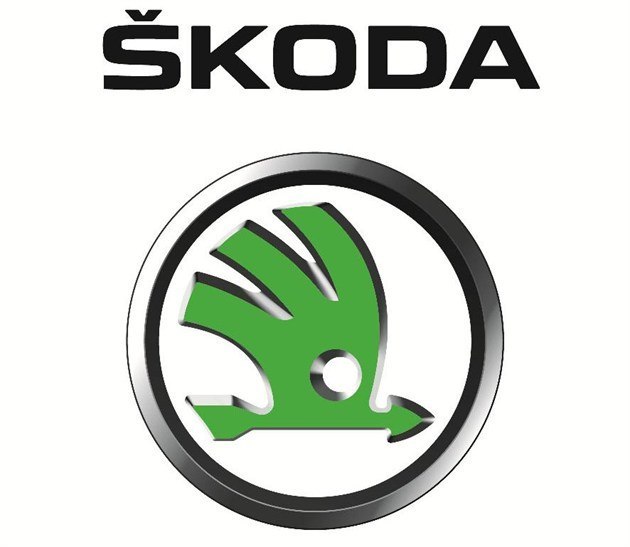 By unveiling a design concept called "VisionD", Škoda is offering a glimpse into the future.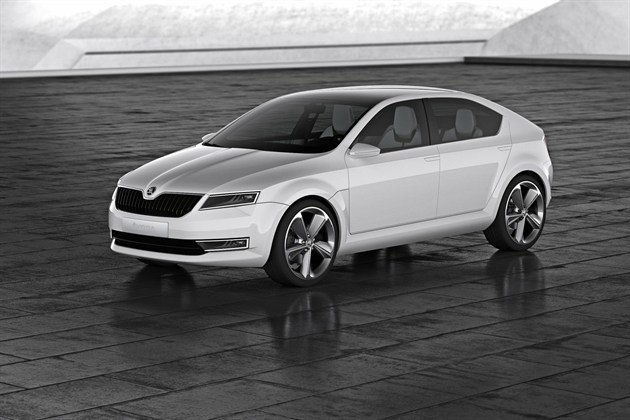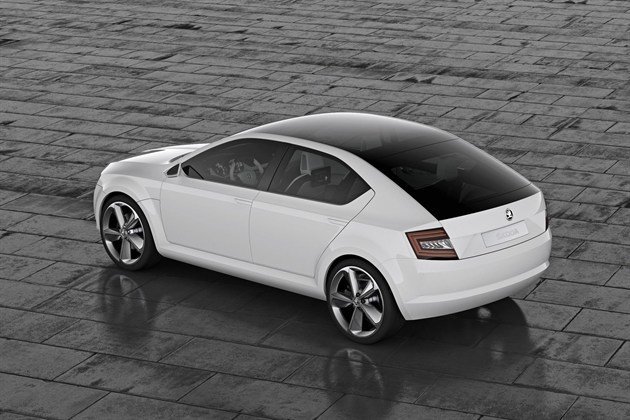 "VisionD" singles out characteristic design elements of the Škoda brand and guides them towards the future. The long wheelbase and short overhangs are a prerequisite for successful automotive architecture as they both allow for above-average interior space and, coupled with the dynamic roof line, lend the car a high degree of visual majesty.The fluent integration of the tailgate underscores the entire car's sophisticated practicality. The high everyday utility value and distinctive interior modular design are traditional brand values which are freshly interpreted in a more modern form here. The radiator grille with its unobtrusively shiny finish symbolizes the brand's aesthetic blueprint, its fine slats resembling taut harp strings.
Full coverage of the Geneva Motor Show 2011