Renault FRENDZY premiered at Frankfurt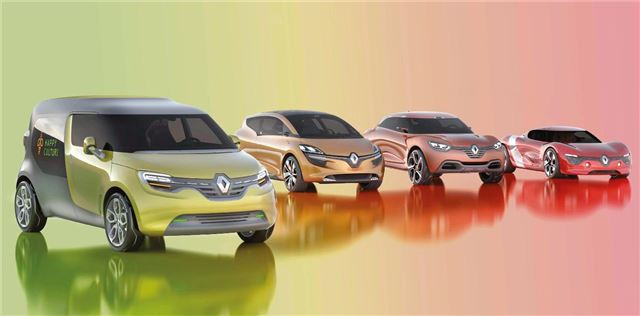 Renault has premiered the FRENDZY electric vehicle at the Frankfurt Motor Show. Combining electric drive, the spaciousness of a van and the practicality of a car.
It features a digital screen on one side to display a brand logo, advertisement videos or any other information the driver chooses. The exterior design was inspired by unusual aircraft like the Airbus Beluga.
The practicality of the FRENDZY stretches to a magnetic floor for securing loads and a fabric roof which can change shape to accommodate unusual objects.
The vehicle is also a mobile office – there's a BlackBerry Playbook in the dashboard for web connectivity, navigation and email.
When the FRENDZY isn't being used for business it forms a useable family vehicle, with a comfortable interior inspired by camping trips, with a bench seat and wooden trim.
Underneath it's extravagant skin, the Frendzy is based on the Kangoo ZE van.
It's external design is similar to concepts from previous motor shows (see above picture, the FRENDZY is far left), and the first production model to take styling cues from the so called 'Circle of Life,' design language is the new Twingo, also revealed at Frankfurt.
The new Twingo will be available with more customisation options than the outgoing model, much like the Fiat 500. Quality is improved, as is fuel economy, and emissions are down.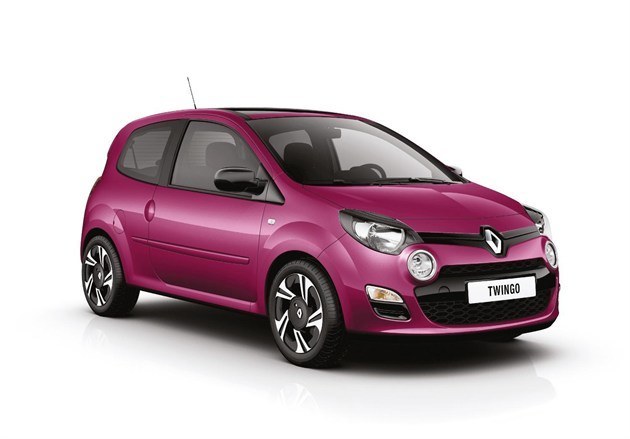 Comments