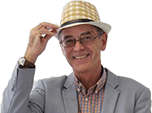 Cheap car maintenance deal for Volvo owners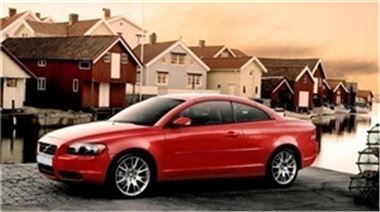 Volvo drivers on the market for motoring advice on how to keep their car running smoothly during the winter months could be interested in a cheap deal from the manufacturer.

At participating dealers, motorists can get a 25-point technical check for £30.

Systems including steering, suspension and shock absorbers will be checked and the handbrakes will be adjusted.

The 30-minute examination promises to guarantee optimal performance from their vehicles as well as making sure coolant and antifreeze are ready to do their jobs.

A cleaning is also part of the offer, which runs until March 31st 2010.

Volvo's deal comes on the heels of an announcement by the AA that Christmas break-downs are being reported at more than double the normal rate, at 6,500 since Christmas Eve.

At noon on the festive day, the organisation noted calls were coming in at around 1,400 per hour.

The AA said of the 530 claims entered on the 23rd, 48 per cent of these were snow and ice-related.

To find out how to find the best deal for your car insurance, finance or warranty, visit our car insurance calculator.

Comments