BMW and VWG dominate FN50 reliability survey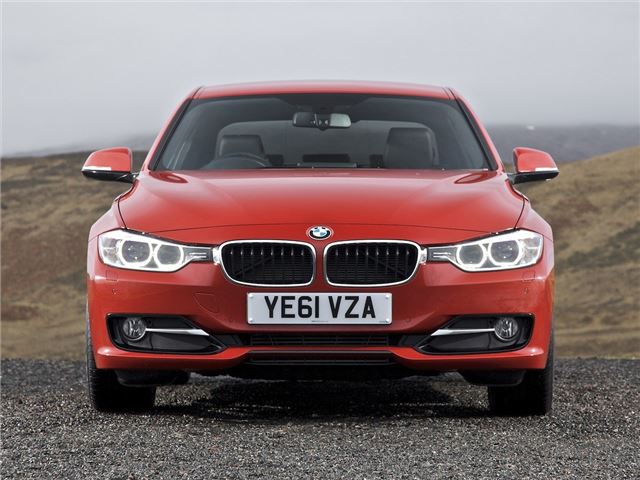 BMW builds three of the top 10 most reliable company cars in the UK, and the 3 Series is tops the overall charts for fleet satisfaction.
The findings, from the trade magazine Fleet News are produced from an annual survey of the 50 largest contract hire and leasing companies, with a combined fleet size of more than 585,000. The manufacturer findings are provided by those who manage a total car parc of more than 484,000.
The FN50 lists the most reliable company cars in the UK, and is produced annually. Companies in the FN50 are ranked according to fleet size, and in the survey they are asked to name their most reliable cars. The double-victory for BMW is good news for the company – January-October sales are up 7.96% compared with 2011, and the 3 Series is currently riding at number seven in the top 10 sellers' chart.
But Volkswagen is also doing well – the Golf is now the second most reliable car, moving up from number three last year, while its maker sits at number four in the manufacturer chart. The Audi A4 has also scored well to move up to number three from eighth position in 2011.

The Civic (predominantly the previous version) takes fourth place after a brief absence from the top 10, while Honda demonstrates consistency in producing reliable cars with the Accord in fifth position.

Top 10 most reliable cars (2011 position in brackets)
 Top 10 most reliable car manufacturers (2011 position in brackets)
1 BMW (1)
2 Audi (2)
3 Honda (3)
4 Volkswagen (4)
5 Toyota (5)
6 Ford (8)
7 Skoda (10)
8 Mercedes-Benz (7)
9 Nissan (6)
10 Volvo (-)
Comments