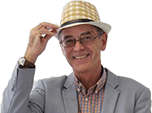 Volvo V70/XC70 (2000–2007)
Last updated 6 February 2017
Good looking, practical and solid estate that's enjoyable to drive. High secondary safety rating. Comfortable seats.
Other wagons offer more rear legroom and greater luggage capacity. Fairly high incidence of problems and failures.
Updated 6 February 2017
Report of 2004 Volvo V70 2.5 petrol needing new cat converter and fore and aft lambda sensors at 110k miles at a cost of £760.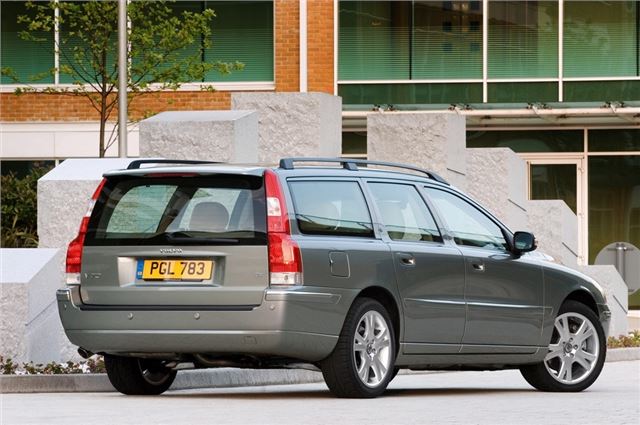 Owners' reviews
A huge Swedish estate sized money pit
Faultlessly reliable, practical, comfortable, thirsty