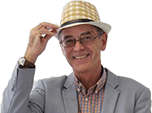 Volvo S60 (2000–2008)
Last updated 13 October 2016
Impressively solid, smart-looking saloon with decent handling and plenty of equipment. Keen second-hand prices. Decent reliability.
Depreciation suffered by first owners. Very limited leg and headroom in the rear.
Updated 13 October 2016
Problems reported with parking brake of 2005 Volvo S60 D5. Owner had it adjusted, fitted new shoes, and then had it adjusted again, but still it's no good. Facing uphill is better, but downhill on a...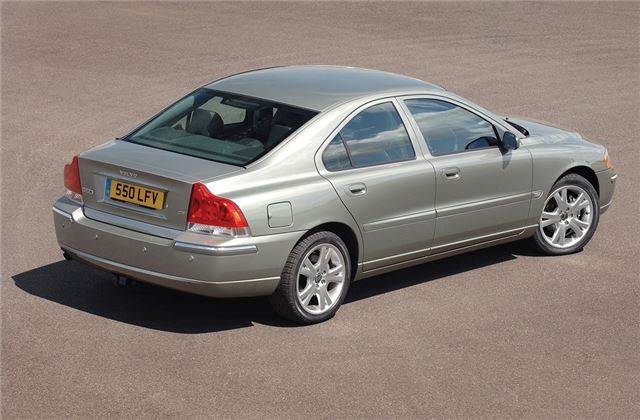 Owners' reviews
very comfortable car with a strong engine
Mile eater, poor steering lock.
Powerfull family saloon with great handling and fuel economy