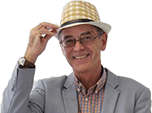 Volvo S40/V40 (1996–2004)
Last updated 26 August 2016
Practical, safe, roomy and well equipped. Turbo versions are very rapid, GDIs frugal. Impressive results for late models in Warranty Direct Survey.
Below standard handling, ride and steering. Build quality problems with earlier cars. 1996 - 2000 best avoided, especially 1.8 GDIs. 2000 - 2004 okay. But all these cars are very old now.
Updated 4 September 2014
While Volvo S40/V40 1.6 does not have a D.M.F. (1.8 AND 2.0 models do), there is a widely reported failure of VVT Pulleys (costing £ 400-500) in all models. Expected life can be quite low. Seems...
Introduction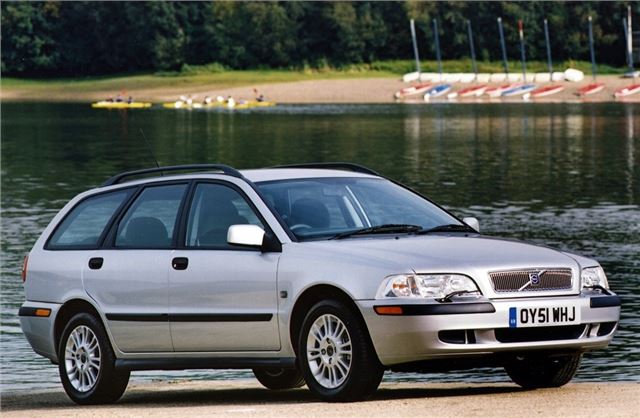 Owners' reviews
Best car I've ever owned.
Utterly reliable and comfortable with incredible build quality
Reliable /practical /comfortable and well equipped
Reliable as long as you can follow a YouTube video!
Buy a Volvo S40 from £5,832