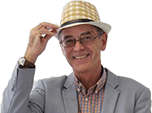 Renault Espace (1997–2002)
Last updated 25 August 2016
Very versatile seven-seat layout inside. Grand Espace offers decent luggage room as well.
Niggling problems are all too common. Expensive mechanical and electric trouble not unknown.
Updated 23 September 2002
On 6,597 Espace the underfloor spare wheel winch cable may seize or break and allow the wheel to fall into the road. Recall to fit modified spare wheel support cross member and winch unit.
Introduction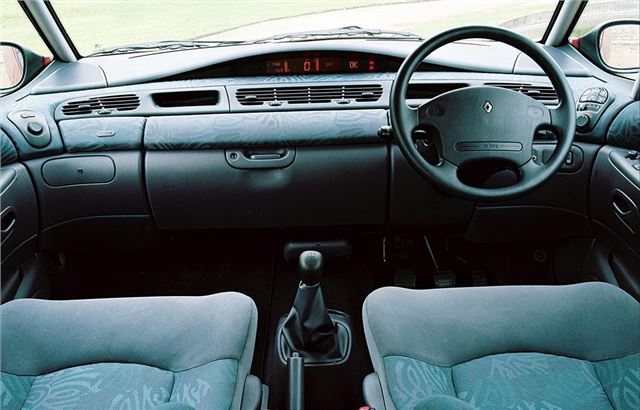 Owners' reviews
Good looking easy to maintain all rounder with loads of character, good performance and great value for money.