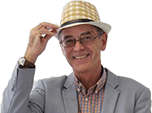 Review: Renault City K-ZE (2019)
Small, World-market A segment SUV EV built in China. Can be recharged from domestic 220v power sockets. 155mile NEDC range. Potential £13,000 price tag (+ batteries).
Might not be available in Europe until 2020 or later.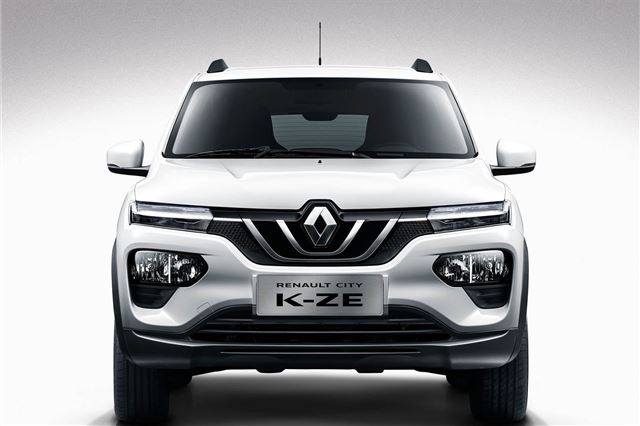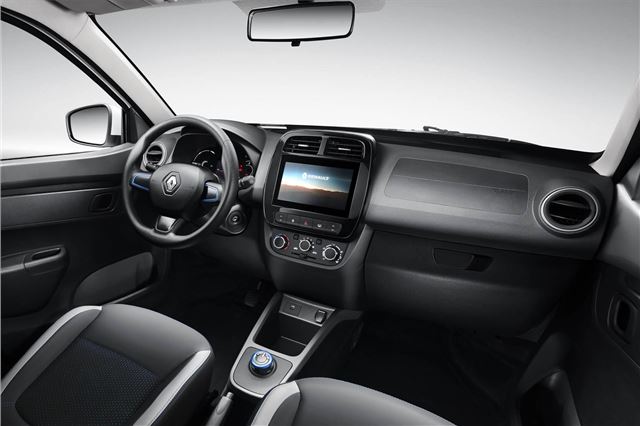 Recently Added To This Review
16 April 2019 Renault City K-ZE A segment SUV EV launched at Shanghai Motor Show.
2,423mm long wheelbase gives 300L boot space. 150mm ground clerance. LED DRLs. Multiple charging modes make it compatible with both 220V domestic plugs and public infrastructures. In fast charge,... Read more
Renault City K-ZE (2019): At A Glance
Renault City K-ZE small A segment Chinese built SUV EV for global market launched at Shanghai Motor Show 16th April 2019. (China is the world's largest and fastest growing electric vehicle market.)
The eGT New Energy Automotive Co. Ltd. is a joint venture between the Renault-Nissan-Mitsubishi Alliance and Chinese manufacturer Dongfeng.