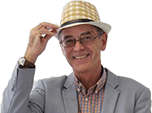 KIA Stonic (2017–)
Last updated 4 January 2019
All controls intuitive and simple to use. Perky 120HP 1.0 petrol turbo or 110HP 1.6 diesel all with 6 speed transmission. Decent ride and handling. 7 year warranty.
Slightly higher priced than Hyundai Kona.
Updated 13 August 2018
KIA Stonic 1.0T GDI DCT-7 dual clutch automatic now available.
Introduction
Comes with 1.0 litre 120HP petrol turbo, 1.4 litre 100HP MPI and 1.6 litre 110PS diesel all with 6 speed manual transmission. Might eventually be a hybrid.
'First Edition' model gets satnav. '2-spec' doesn't. All the controls are simple and intuitive to use. Conventional lever type parking brake.
DAB audio and Bluetooth, with streaming music services.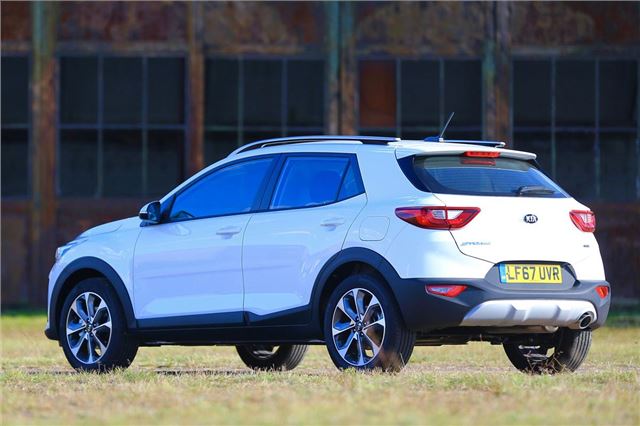 Owners' reviews
Automatic driving position & resting pedal gives me bruised buttock & sprained ankle