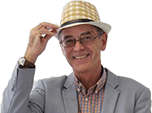 Review: Bugatti Chiron (2016)
Supercar for the super-rich, 0-62 on 2.5 seconds and top speed limited to 261mph. A work of art.
£1,500,000...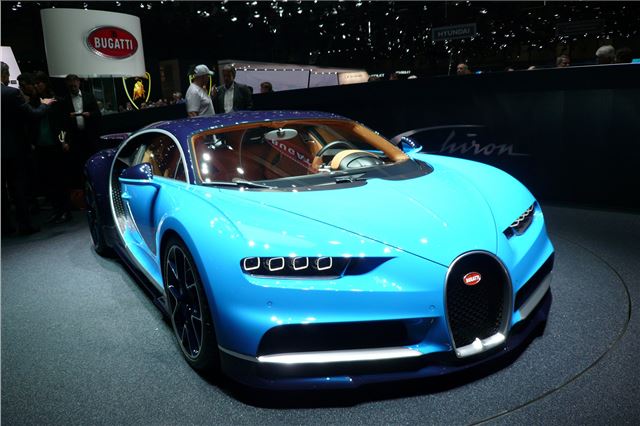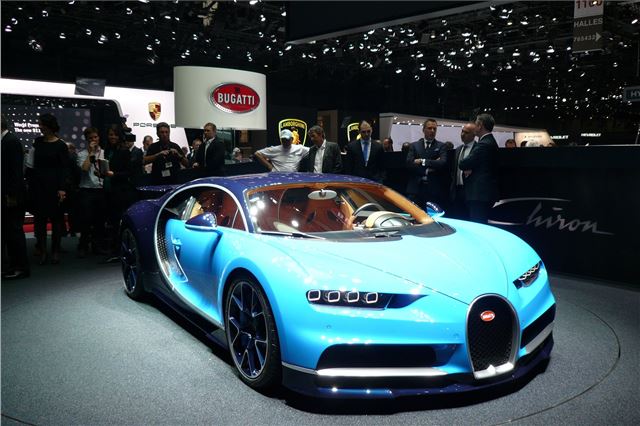 Recently Added To This Review
1 March 2016
The photos of the Bugatti Chiron and these bald facts tell you all you need to know: 4,544mm long x 2,038mm wide x 1,212mm high. 7,993cc quad two staged turbocharged W16 cylinder engine developing... Read more
Bugatti Chiron (2016): At A Glance
Unveiled in the presence of Jean Todt at the Geneva Motor Show on 1st March 2016. A work of automotive art. The most spectacular, most desirable car in the world. A supercar for the super-rich with money to spend.