Fiat Panda 2022: New Panda to stick with petrol engines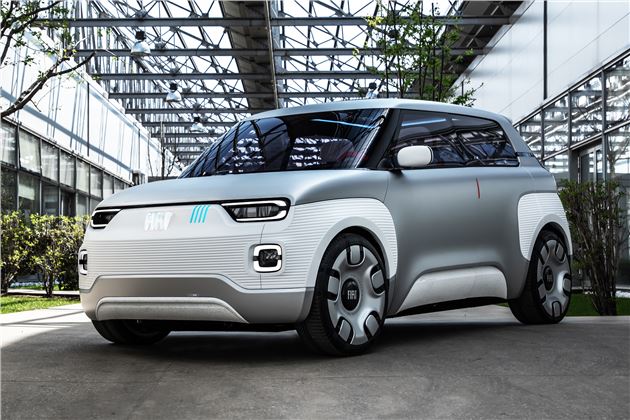 This is the new Fiat Panda which is set to go on sale in 2022. It will be based on the Concept Centoventi although the electric motor is expected to be swapped for a petrol engine in the production car in order to keep costs low. The 2022 model will replace the current Fiat Panda which has been on sale since 2011 but also has a zero-star rating for safety from Euro NCAP.
2022 Fiat Panda release date
The next generation Fiat Panda is expected to go on sale by the middle of 2022 with a price tag of less than £14,000. Unlike the new Fiat 500 Electric, it will come with a petrol engine and compete with models like the Volkswagen Up and new Toyota Aygo X.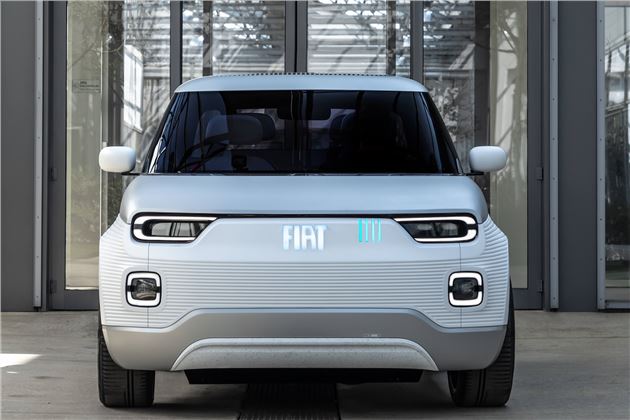 2022 Fiat Panda styling and interior
The new Fiat Panda gets a design that blends retro with modern. Its bluff nose and cluster of vents on the lip of the bonnet have been nicked straight from the Fiat Ritmo which went on sale in the late 1970s, while the strike-through D-pillar plays on the design on the current Panda.
The Panda will be available with a limited range of colours to keep costs low but you'll be able to personalise areas like the roof, bumpers and wheels and choose from a choice of wraps so no two Pandas should look the same.
Another option will be a foldback fabric roof which opens electrically in seconds to turn the city car into a four-seater convertible.  
The interior will be just as personalisable as the exterior. You can expect it to have a customisable design allowing you to attach features like a phone holder or shopping bag hooks as and when you need them.
Thin seats mean there will be space for four people and the tiny boot will swallow a couple of carry-on suitcases.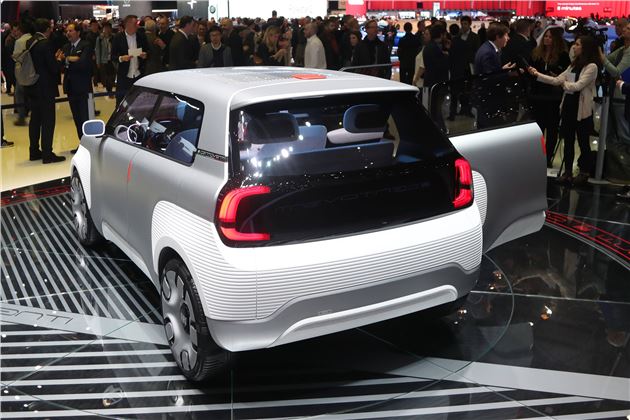 2022 Fiat Panda engines 
While the Concept Centoventi was touted as a city-dwelling electric car, initially at least the 2022 Fiat Panda is expected to get petrol power. That will likely take the form of Fiat's 0.9-litre two-cylinder 90PS TwinAir engine which will return fuel economy of more than 45mpg according to Real MPG. 
Basic models might get the 69PS four-cylinder engine which is also offered in the current Fiat Panda. Its simple design would help lower costs.
Before you step into a showroom, read our in depth guide to all the new cars coming in the next 12 months and beyond – some are well worth the wait.
Read More
1
Will there be a new Fiat Panda?
An all-new Fiat Panda is set to go on sale in the middle of 2022.
2
Is the Fiat Panda unsafe?
While it would be wrong to say the current Fiat Panda (on sale since 2011) in unsafe, a zero star NCAP safety rating means it's not as safe as rivals such as the three-star Volkswagen Up.
3
How many miles per gallon does the Fiat Panda get?
You can expect the Fiat Panda to get around 40 miles per gallon. 
Ask HJ
Which city car offers the best comfort?
What's the most comfortable city car?
We'd recommend a Hyundai i10. It's got a big-car feel, with impressive refinement and comfort levels. Also consider a Kia Picanto. The Fiat Panda's a surprisingly comfortable choice, too.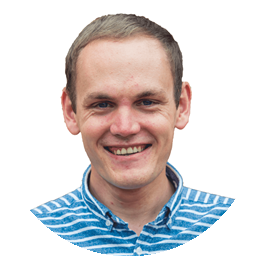 More Questions
Ask HJ
Which small cars offer 4-wheel-drive?
My partner is looking for a 4-wheel-drive car, however, it needs to be a small car - something like the Suzuki Swift for size. Can you please advise?
Your choice is pretty limited. Options include the Suzuki Swift, Suzuki Ignis and Fiat Panda. Would your partner consider a front-wheel-drive car with winter tyres? You might be surprised at the difference a set of tyres can make.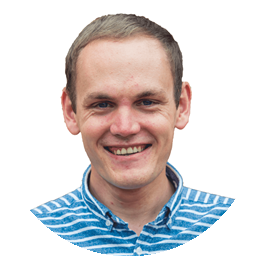 More Questions