Top 10: popular cars hammered by 2017 VED changes
With the Summer Budget 2015 comes a shock new raft of Vehicle Excise Duty (VED) changes, again designed to force drivers into more fuel-efficient vehicles by punitively punishing those with higher CO2 emissions.
Due to come into effect 1 April 2017, the new car tax system introduces a flat standard rate of £140 effectively for any car that's not a pure-electric vehicle, with variable first year rates that increase proportionally with CO2 emissions. The first year rate begins at £10 for a vehicle emitting 1-50g/km and ends at £2000 for anything over 255g/km.
You can read about the changes in more detail here, but here are ten popular cars that will be hit with significantly higher VED payments from 2017 onwards. You'll be surprised.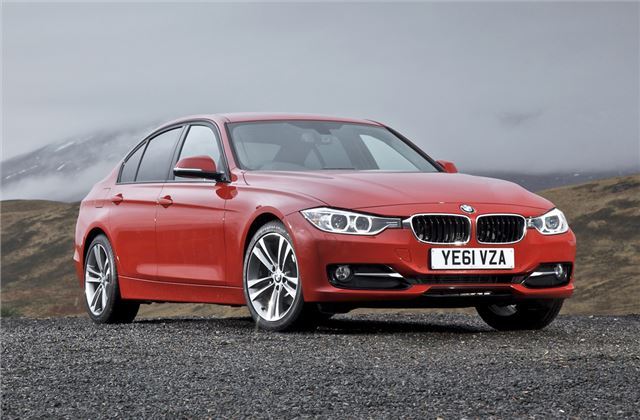 1


BMW 320d Efficient Dynamics
Price: £29,475
CO2: 109g/km
2015 VED: £0 first year, £20 annually, £80 over five years
2017 VED: £140 first year, £140 annually, £700 over five years
The BMW 320d Efficient Dynamics is a shining example of how brilliant engineering can circumnavigate restrictive tax legislation. With only 109g/km CO2, the 320d ED is quantifiably an eco car but doesn't feel anything like one. Yet from 2017, with a £140 annual tax bill slapped onto it, running one will become significantly more expensive. 
Comments