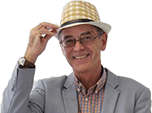 Budget 2016: Key points at a glance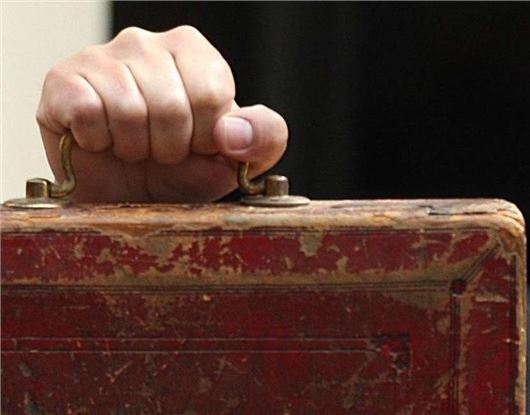 Published 16 March 2016
The Chancellor of the Exchequer George Osborne has announced his eighth budget, with some small changes for drivers and car owners in the UK. 
Here is a summary of the key announcements and how they will impact your pocket.
Vehicle Excise Duty 
Rates will rise inline with the RPI inflation rate, from 1 April 2016 ahead of an all-new system being introduced in 2017.
For the full story and NEW RATES, click here
Fuel Duty 
Fuel duty will remain frozen at 57.95 pence-per-litre. Fuel duty has not increased since 2011, when Labour's fuel duty escalator was scrapped.
For the full story, click here
Additional £300 million earmarked for roads
The upgrades will include a new fund for fixing potholes, improvements to the UK's major motorways and a new Trans-Pennine tunnel.
For the full story, click here
Electric van BIK to stay at 20% until 2019
The Government has deferred the planned increase in BIK tax for electric vans, meaning it will stay at 20 per cent of the rate of a diesel or petrol van until 2018.
For the full story, click here 
Salary sacrifice car schemes to be reviewed
The Government has committed to review salary sacrifice schemes in view of increased take-up in recent years, and car schemes would not be protected.
For the full story, click here
Number of higher rate taxpayers to fall
Many company car drivers could see themselves falling out of the higher 40 per cent tax bracket, or choosing a more valuable company car and remaining 20 per cent tax payers.
For the full story, click here
Businesses encouraged to lease lower CO2 cars
Businesses that lease vehicles are being encouraged to choose ever more fuel-efficient vehicles as lower thresholds for capital allowances are being introduced.
For the full story, click here
Insurance management claims companies to face stiffer regulation
Responsibility for regulating CMCs will be transferred from the Ministry of Justice to the Financial Conduct Authority with the aim of clamping down on rogue claims management companies.
For the full story, click here
Comments
Author

Dan Powell
Latest