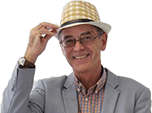 Budget 2015: New VED bands to be introduced from 2017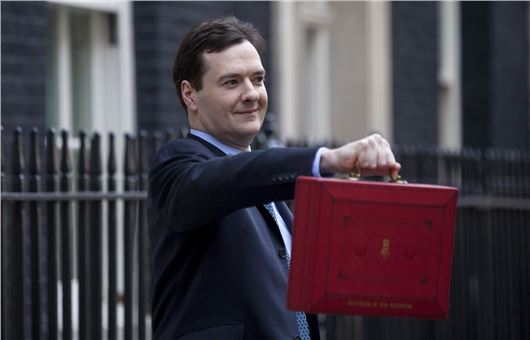 Published 08 July 2015
George Osborne has announced sweeping changes to the VED system in his Summer Budget 2015 to account for the rising number of low emissions vehicles. 
From 2017, all new cars will be taxed against three new VED bands - zero, standard, premium - with taxation calculated on a combination of emissions and the list price of the vehicle. The changes will not impact existing cars on the road.
There will be a flat standard rate of £140 for all new cars except those emitting zero CO2. Cars with a list price above £40,000 will pay an additional £310 per year - £450 in total - for the first five years in which the standard rate is paid.
The move comes as the Chancellor confirmed that the current VED system is unworkable, with three quarters of all new cars set to qualify for zero VED from 2016.
From 2020-21 the government will spend all of the revenue raised from VED on the road network only.
VED bands and rates for cars first registered on or after 1 April 2017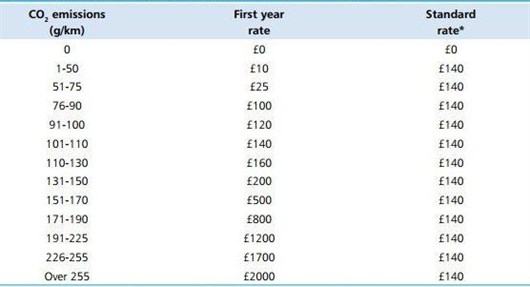 Top 50: Cars in tax band A | Top 50: Cars in tax band B | Top 25: Cars in tax band C
Comments
Author

Dan Powell
Latest