Budget 2014: Key points on fuel duty and car tax rates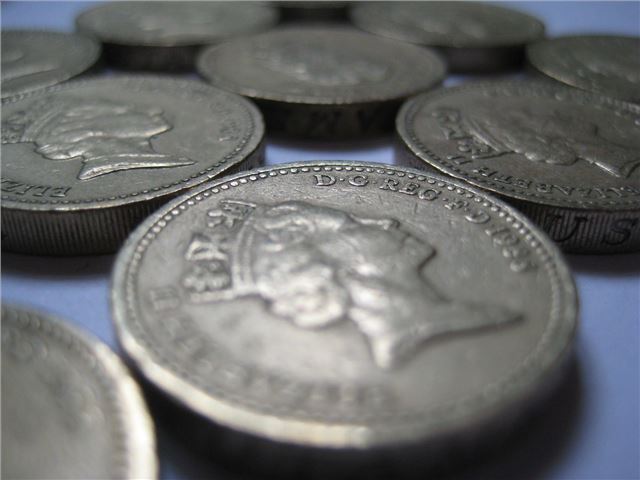 Here are the key points from today's Budget, as announced by the Chancellor George Osborne:
The Chancellor of the Exchequer, George Osborne, has announced his 2014 Budget statement and there's some good news for motorists.
The big headline is the introduction of a rolling classic car road tax exemption. The announcement will be welcomed by thousands of historic car enthusiasts, with cars built before January 1974 eligible for a zero-rated tax disc. Then, from January 2015, the formerly fixed cut-off, will become a rolling one.
The Chancellor also confirmed that fuel duty is to remain frozen until spring 2015, saving the average motorist £11 every time they fill their tank. As things stand, UK motorists pay 61 per cent tax on petrol and 59 per cent on diesel - more than any other European country – and the decision to hold any increase will save a typical motorist £680 by 2015-16.
VED (road tax) will go up in April, but only in line with the retail price index, which equates to a £5 increase for cars emitting between 121 and 141g/km. The 176g/km and 186g/km band rises by £10 for the first year rate and £5 for the standard rate, while cars in the 201g/km bracket increase by a respective £5 and £15.
Cars in Brand L (226g/km) increase £10 and £20, while the top band M (over 255g/km) increases by £10 for the standard rate and £25 for the first year rate.
However, there are no changes to VED Bands, with cars up to 100g/km (Band A) still eligible for free VED. Band B vehicles (101-110g/km) also remain fixed at £20 per year while cars emitting 111-120g/km. 
On a rather minor but useful note, the Government has made it easier to pay for VED (road tax) with motorists now able to pay by direct debit annually, biannually or monthly. It's claimed that the new payment scheme will make it easier to tax a vehicle, although a five per cent charge will apply to biannual and monthly payments.