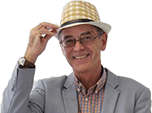 Vauxhall Vectra (1999 - 2002)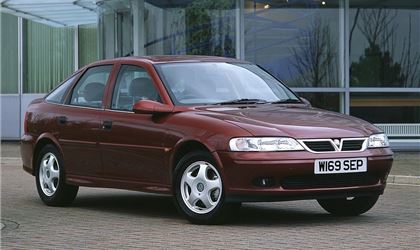 2.2i CD auto hatchback
reviewed by Jonathan Pickard on 30 May 2018
3
Tax/Insurance/Warranty costs
3
Cost of maintenance and repairs
3
Experience at the dealership
2
How you rate the manufacturer
Boring and badly built
I bought this car back in 2007 at 70,000 miles and kept it for 10 months. I intended to keep it longer, but as with all other Vauxhalls I have owned there has been quality issues.

First off the remote locking played up causing the alarm to constantly go off. Then the water pump went. After that I had to replace the washer bottle and washer pump because that gave up, then I had to replace the break lines because they corroded.
After all these repairs the car then got a hole in the exhaust which needed repairing. I also replaced several ball joints. Finally, I had to buy new motor for the windscreen wipers because it decided to break at the worst time on the M1 during the rain. All within 10,000 miles and 10 months.

Other negatives include mpg at around 30, road tax is high and the car is a bit dull.

However, there's some plus points to the Vectra.
First off, it was fairly nippy due to the 2.2 litre EcoTec engine. And it wasn't uncomfortable even on longer journeys. Plus the hatchback boot made it fairly practical.

Overall I wouldn't recommend the Vectra or buy another. It's unreliable, uneconomical and very dull. Other cars for the same price do a better job.
reviewed by doody on 4 March 2011
reviewed by taurus on 23 July 2010
reviewed by Andy 94 on 3 June 2010
Write your review
About this car
Just reviewed...