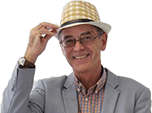 Porsche 911 996 (1997 - 2004)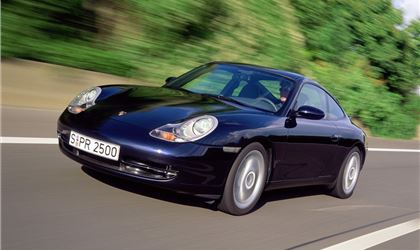 996 Turbo Tiptronic
reviewed by mikeluke on 28 August 2014
5
Tax/Insurance/Warranty costs
3
Cost of maintenance and repairs
5
Experience at the dealership
5
How you rate the manufacturer
Docile around town but comes alive when you press the loud pedal....
This is my second Porsche and a move up from my first. I bought it from a specialist dealer as an 02 plate car with less than 40K on the clock. The purists will be disappointed at the tiptronic box but we needed one as my wife has left knee troubles. In terms of every-day driving though, I would recommend it over the manual.

Strong points - before getting one I was a little concerned that the car would be somewhat skittish but in fact it is really easy to drive smoothly around town and in traffic; I guess that the tiptronic box helps here. However, when you get on the open road and put your foot down the car absolutely flies along! You do need to keep your eye on the speedo, as you can hit 3 figures in the blink of an eye without realising it. It is the mid-range acceleration which is surprising at first and which is also the most fun! The handling is also very smooth and precise with lots of grip and no sense of scrabbling or sliding.

Downsides? - don't expect great fuel economy and the tank is really quite small which means that you don't have a great range in the car without filling up. Rear seats are useless for anyone above 5ft tall too...

That said - love the car and I intend holding on to this one for a while!
reviewed by Peter996 on 27 February 2014
reviewed by Aerostar on 18 March 2013
reviewed by jdogturbo on 17 April 2012
reviewed by the1beard on 20 November 2010
Write your review
About this car
Just reviewed...