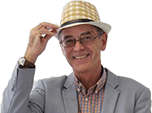 Mazda Tribute (2001 - 2004)
reviewed by v6man on 2 September 2018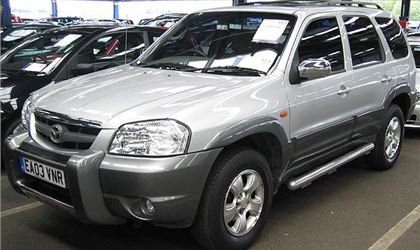 3.0 GSI auto
reviewed by Anonymous on 26 May 2012
4
Tax/Insurance/Warranty costs
4
Cost of maintenance and repairs
4
Experience at the dealership
5
How you rate the manufacturer
The most under-rated soft roader out there.
I bought the vehicle after tracking one down with low mileage,(46000),full dealer service history,and one owner.
What people don't understand about this model is that it has an identical engine to that used by Jaguar in the S type,XJ,and X type.
Yes it is in a different state of tune,down to just under 200 bhp,but it is an effortless,smooth drive,and makes a fabulous noise when required.
The transmission has a switchable overdrive,which helps economy and motorway cruising.
The Ford Maverick is essentially the same vehicle,but Mazda took the lead in the development brief of these cars,and the Tribute has a different chassis set up. It steers and corners more sportingly(surprisingly so)than the Ford,yet arguably rides better too.
We have not used our car for any off roading,but it traverses farm tracks and the odd field to visit horses.There is a centre diff lock,and good ground clearance,and again,these vehicles are more capable off road than many realise.
The interior is a mix of quite luxurious-leather seats,nice carpeting,with a utiliitarian hard plastic dashboard.
Space is vey good-I am 6 foot 3 and can get comfortable.
Likewise,boot space is impressive.
All in all,it is difficult to fault this car,and the rumour in the trade at the time Ford pulled the plug on these in the UK in 2005 after such a short run was because they were concerned about how well they stacked up against the offerings of Land Rover,which of course they owned at the time.
Certainly they make a Freelander look a joke,and even up against their other models of that
vintage,the Tribute comes out way better than most would realise.
The car has only had routine maintenance in the seven months and 7K miles we have had it.
Fuel economy is surprisingly good despite mainly urban use.
A great shame these cars are so rare.
Write your review
About this car
Just reviewed...