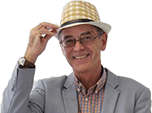 Hyundai Matrix (2001 - 2011)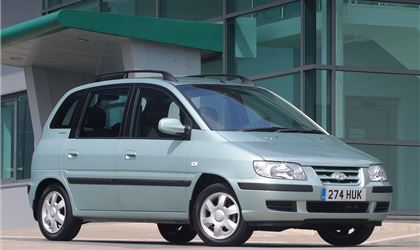 1.6 GSI 5dr Auto People Carrier
reviewed by Oaktree on 28 April 2014
5
Tax/Insurance/Warranty costs
5
Cost of maintenance and repairs
5
Experience at the dealership
5
How you rate the manufacturer
No worries with "magic" Matrix
Every now and again my fingers itch to change to something more modern and expensive and then I calm down and realise what a gem I have and that I can keep a thick wad of money in the bank to go on cruises and several other holidays a year. I could easily afford something bigger and grander but what's the point?
I usually do less than 4,000 miles a year and my Matrix's mileage is only 34,800. It's been so versatile and practical yet comfy and economical. The rear seats fold to create a small cavern of space for luggage or sacks of clothes etc I transport to a monthly jumble sales I help at for a charity. I can also carry more stuff on the roof rails.The engine keeps ticking along and apart from tyres and a battery, plus a problem with a rear door lock, it's given me no trouble. Almost unbelievable and magic. It seems well screwed together!
In the early years I had badge snobs joke about Hyundai but not now. Several have bought Hyundais now.
I've also made umpteen journeys to pick up and drop off relatives and friends at Heathrow plus some long holidays all over the UK. It suits me well in my retirement now. My local garage and a Hyundai dealer have also given me good service.
Write your review
About this car
| | |
| --- | --- |
| Price | £10,030–£12,618 |
| Road Tax | E–J |
| MPG | 34.0–54.3 mpg |
| Real MPG | 85.3% |
Just reviewed...