Budget 2020: £500 million per year pledged to fix 50 million potholes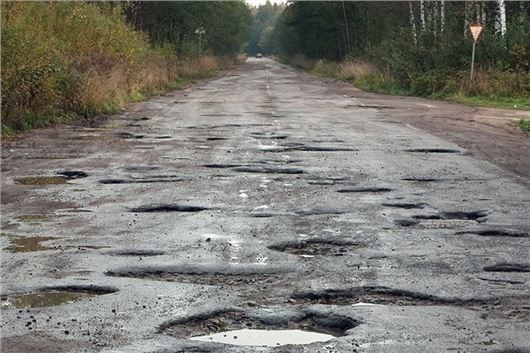 Published 11 March 2020
Chancellor Rishi Sunak has announced a new £500m annual fund to fix potholed roads across the UK. 
During the 2019 General Election campaign, the Conservative Party promised £2 billion for filling potholes as part of its National Infrastructure Strategy. £1 billion was allocated to road maintenance in England in 2020-21 with an additional £500m in funding - exceeded the £1.3 billion spent in 2018-19. 
Research by Halfords claims that one third of UK drivers have been forced to pay between £1000 - £4999 over the past two months to fix vehicle damage that's pothole related.
The research also claims that around one in 10 car drivers and motorbike riders have suffered a serious and long-lasting injury because of a pothole-related accident.
HM Treasury said the £500m-per-year funding package will also be used to start resurfacing works, preventing potholes rather than just repairing existing ones.
Shadow Chancellor John McDonnell said: "This rehash of Theresa May's pothole fund is another policy announcement that shows the Tories trying to patch up problems they have created without getting a grip on the underlying state of infrastructure in this country."
Comments
Author

Georgia Petrie
Latest