Budget 2020: Fuel duty to remain frozen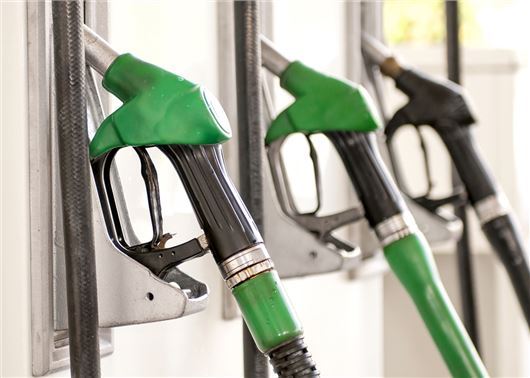 Published 11 March 2020
Chancellor of the Exchequer, Rishi Sunak, has announced that fuel duty will remain frozen for the tenth consecutive year.
Sunak claims the average motorist saves up to £1200 since 2010 because of the freeze compared to scrapped plans for raising fuel duty. Ahead of the Budget 2020, the Chancellor was reportedly considering a 2p-per-litre tax increase on petrol and diesel.
Over the past few weeks, both petrol and diesel prices have fallen due to the falling price of oil. These wholesale savings are slowly being passed onto customers by supermarkets. Petrol currently sits at 122.2p-per-litre, while diesel is 126.3p-per-litre, according to average fuel prices collated by the RAC Foundation.
The cuts in fuel costs come as the global price of oil has consistently, albeit slowly, been dropping since 6 January 2020 with the price of a barrel slipping under $50 last month for the first time in a year, impacted somewhat by the drop in demand caused by the outbreak of Coronavirus.
>> Government to introduce E10 fuel to combat rise in CO2 emission levels
RAC head of policy, Nicholas Lyes, said: "We welcome the Chancellor's freeze in fuel duty which will be a relief to drivers up and down the country. 
"While the Chancellor might have been tempted to increase duty, the reality is that for millions this would have simply increased their everyday driving costs and done nothing to encourage them to switch to cleaner vehicles."
Due to the fall in fuel prices in recent months, many experts expected to see an rise in fuel duty. However, the freeze comes despite a push by Treasury to hike the tax, which already stands at 58p per litre (a considerable amount of the price you pay at the pumps).
Freezing fuel duty for another full year will cost the Treasury a massive £800 million.
Comments
Author

Georgia Petrie
Latest