Budget 2013: Key points on fuel duty and car tax rates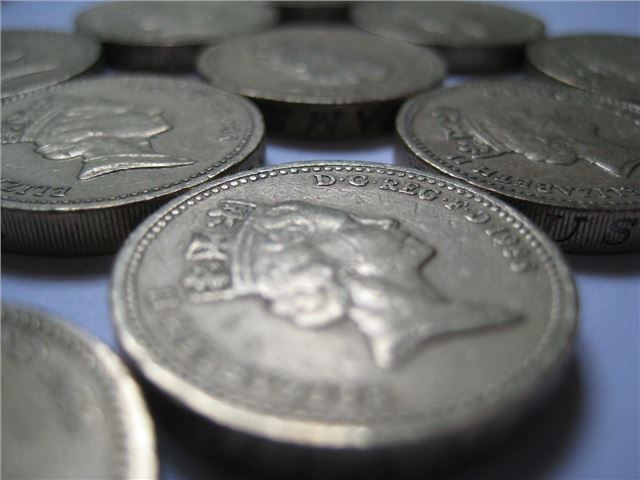 New tax incentives to encourage ultra-low CO2 vehicles in the UK. Nissan has just started building the all-electric Leaf in Sunderland, while Toyota builds hybrids just outside Derby.


September's fuel duty increase is cancelled on the back of rising fuel prices. Chancellor claims in his speech that petrol is now 13p per litre cheaper than it otherwise would have been, saving owners of a Focus or Astra £7 every time they fill up.

No changes to current VED bands and no plans for any alterations. From April the rates will only increase in line with the retail price index and this will only apply to the higher bands. Full Road Tax Rates. Car owners will still be able to buy a new car and pay no Road Tax. See all cars that qualify here.
Good news for owners of classic cars. The cut off date from which classic are exempt from paying car tax has been extended by one year to anything before 1 January 1974. Full story here.

The current vehicle tax exemption for disabled drivers will extend to drivers who qualify for the enhanced mobility payment. There will be a 50 per cent VED discount for drivers who receive the standard mobility payment.

SORN declaration will be put onto an indefinite basis and the Government is also extending the grace period for displaying a new tax disc to 14 days following the payment of tax.