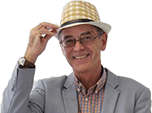 Emergency Budget: Honest John's opinion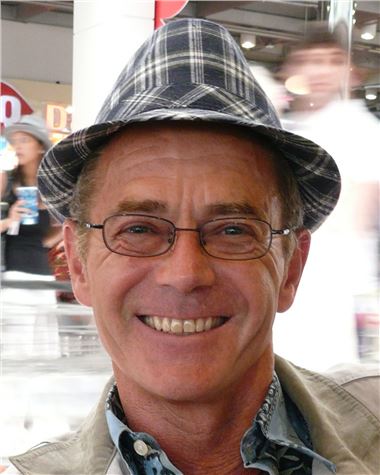 "George Osborne had to increase VAT to 20 per cent from January 4 2011 to pay off some of the debt that 13 years of Gordon Brown got us into. No question. But how badly is it likely to hit new car sales?

Well, where people have got any money, it might provide a temporary boost to private new car sales for the rest of the year. Buyers may be anxious to avoid the increase, so will buy now, or from September to December 2010 on the forthcoming 60-reg plates.
This is rather than waiting for 2011 and the same 60-reg but for more money. This could almost have a 'scrappage' type effect on getting the economy moving over the rest of the year.

But actually the VAT rise will only put up the list price of a £10,000 car by little more than £200.

£10,000 divided by 1.175 = £8,510.6 x 1.2 = £10,212.77.

£20,000 divided by 1.175 = £17,021.28 x 1.2 = £20,425.53.

£30,000 divided by 1.175 = £24,531.91 x 1.2 = £30,638.30.

Not too onerous. And as long as VED rates and BIK tax increasingly favour eco friendly cars then green cars will steal sales from high CO2 guzzlers.

Guzzlers, of course, also get hit by the VAT rate rise at the pumps. So if their owners were previously paying £1.20 a litre, then from 4th January 2011, their owners will have to fork out £1.23 a litre, an actual rise of £1.50 for 60 litres. Still not so much of a big deal to get upset about."
Comments