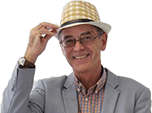 Company car tax rates to change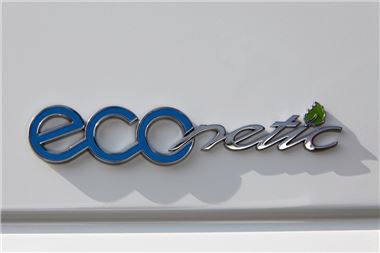 Company car tax is to be reformed to encourage drivers to choose cleaner and more efficient cars. From April 2011, the threshold for the 15 per cent rate of tax will be reduced by 5g/km of CO2 - so it will apply to cleaner cars emitting between 121g/km and 129g/km of CO2.
The changes were announced in the Emergency Budget announced by the Chancellor George Osborne on June 22 2010. It comes after the BVRLA called for the Government to scrap the 3 per cent surcharge on diesel cars for good.
The percentage of the cars price subject to tax will continue to increase by one percentage point with every 5g/km of CO2 up to 35 per cent. The cap on car list prices used to work out the taxable benefit from company cars will also be abolished, as will discounts for early uptake Euro 4-standard diesel cars, higher-emitting hybrid cars and alternative fuel company cars.
Other Emergency Budget stories:
>> Budget as it happened - all the details
Comments