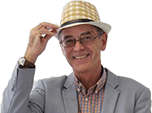 Company car drivers should be 'freed from excessive tax burdens'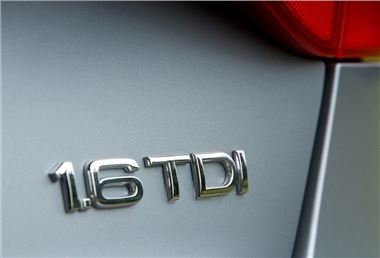 The Emergency Budget on 22 June is a chance to relieve the tax burden on company car drivers, says the SMMT.
The Society of Motor Manufacturers and Traders (SMMT), which is the motoring industry's leading body in the UK, says company car drivers should be freed of excessive car tax burdens in the Emergency Budget on 22 June.
To help struggling company car drivers, the SMMT says the 3 per cent surcharge on diesel cars should be dropped for good.
This surcharge means any business driver choosing a diesel car for its economy has to pay an extra 3 per cent in Benefit in Kind car tax compared to a petrol-engined car with the same CO2 emissions.
The SMMT says dropping the surcharge would promote cleaner, more economical cars to company car drivers who might otherwise avoid a diesel-engined car because of the extra cost in company car tax.
Fuel duty has also come under fire from the SMMT, which says it should be linked to world oil market trends to guarantee a fair price at the pump. The SMMT also says environmental needs and the financial burden put on businesses by the cost of fuel should also be considered by the Coalition government when looking at the price of fuel.
The Conservatives promised to introduce a Fair Fuel Stabiliser in its general election manifesto, which would link the cost of fuel to world oil prices.
Comments