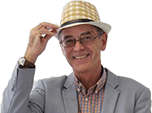 Call for Emergency Budget to scrap tax discs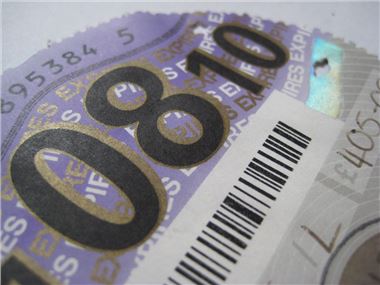 The BVRLA has called on the Chancellor to scrap the tax disc system in the UK in the Emergency Budget. The British Vehicle Rental and Leasing Association is the leading body for company car suppliers and it has called on Chancellor George Osborne to ditch the car tax disc system in his Emergency Budget on Tuesday 22 June.
There are 34 million vehicles on the UK's roads and the BVRLA says the Coalition government could save £90 million per year by abandoning the car tax disc system currently in use.
"Not having to display a car tax disc would bring us into the 21st Century," said John Lewis, chief executive of the BVRLA. "It would also reduce the burden on fleet owners, who would no longer have to distribute them to drivers or retrieve them when they were seeking a refund."
Mr Lewis also pointed out the introduction of significantly higher first-year vehicle excise duty rates (more commonly called car tax) will increase the number of tax disc thefts.
Criminals will target the expensive tax discs to then sell on to less scrupulous drivers looking to avoid paying the increased road tax duty, which can be as high as £950 for some cars.
The BVRLA recommends a switch to a system where a car's road tax is linked to its registration plate. Automatic number plate recognition cameras, which are already used by the police to identify cars without insurance or road tax, could be used to check for cars with or without valid road tax. This would do away with the need for a paper tax disc.
John Lewis added: "It would help the government make instant progress in its plans to gut waste and the money could be invested in modernising some of the DVLA's antiquated systems and working practices."
Comments