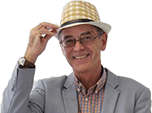 'Showroom Tax' explained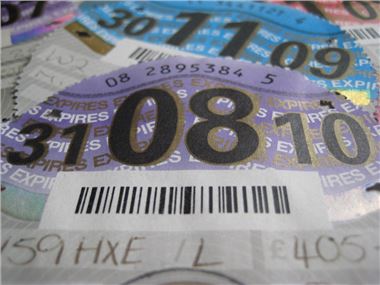 New car buyers who register their car on or after 1 April this year face an added road tax bill of up to £515 depending on the emissions of their car.
What's the story behind it?
The so-called 'showroom tax' was announced by the Chancellor in the 2008 Budget and comes into effect a week after the 2010 Budget on 24 March. Designed to encourage buyers to choose cars with lower carbon dioxide emissions, it's believed the showroom tax will raise £735 million in its first year of operation.
How does it work?
In the first year of ownership, car buyers will have to pay a one-off charge depending on their car's emissions. Cars with carbon dioxide emissions of up to 165g/km face no additional cost and will simply pay the Vehicle Excise Duty (VED), or road tax as it's more commonly known, as normal.
However, cars with emissions of 166g/km or greater face a sliding scale of charges that starts at £70 and rises all the way to £515 (see chart below for all charges). When the road tax is due as the car moves into its second year of life on the road, the showroom tax does not apply and road tax charges will revert to the revised rates also introduced as part of the 2010 Budget.
Coupled to the increased VED rates that come into effect on 1 April, someone buying a new car that falls into the highest Band M category for cars with emissions of 255g/km or more will pay a total of £950 for road tax in the first year. This includes £515 of showroom tax before their VED payment reverts back to £435 in the second year of the car's life. This compares to £405 for road tax for a car with emissions of 255g/km or more up until 31 March 2010.
It's not just heavy polluting cars that are affected by the showroom tax. Many mainstream models with emissions between 166- and 175g/km will have to pay £70 in showroom tax. This goes up to £100 for cars with emissions between 176- and 185g/km, while cars emitting 186- to 200g/km will have to fork out a one-off payment of £190.
The only compensation is that buyers choosing cars with emissions of 165g/km or less will not pay any showroom tax and cars emitting 140g/km or less of CO2 will enjoy reduced road tax rates after 1 April 2010.
Chancellor Alistair Darling said when announcing the changes to VED in 2008: 'It is right that if people choose to buy a more-polluting car that they should pay more in the first year to reflect the environmental cost. The changes will provide a real incentive to manufacturers and motorists.'
Drivers who want to beat the showroom tax have until 31 March to buy a new car from stock. Cars registered before 1 March 2001 continue to have their VED rates calculated on engine size rather than emissions.
How do I pay it?
The first year rate is included within the Road Tax when the car is first registered. It's automatic and there's nothing else you need to do - except hand over more money if you're buying a more polluting car.

'Showroom tax' VED Road Tax rates for 2010 from 1 April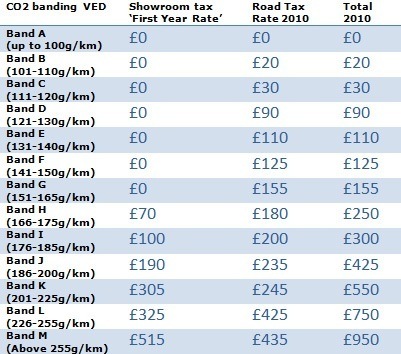 Which cars would you recommend to beat the charge?
Band A (up to 100 g/km CO2) cars like the Ford Fiesta Econetic, SEAT Ibiza Ecomotive, and Smart ForTwo CDI are free to tax all the time, so no 'First Year Rate VED' charge is made. The same applies to cars in bands B-G. All of these have CO2 are up to 130g/km and don't have to pay anything extra in the first year. That covers a wide spread of cars, including the VW Golf, Ford Focus, Passat, Mondeo and most small cars. Although exempt from showroom tax, cars in Band E and above cost more than £100 per year to tax.
As you'd expect, it's larger and faster cars that are hit hardest by the new tax. But there are exceptions to this rule. The cleanest versions of the new BMW 5-Series come in at just 132 g/km CO2, placing them in Band E with no extra road tax to pay in the first year. Astonishingly, owners of the new BMW 5-Series will pay less annual Road Tax than some existing owners of Nissan Micra 1.2 models. The 2006 1.2-litre Urbis Auto emits 161 g/km CO2, placing it in Band G and presenting owners with a £155 per year bill.
Find out how much your new car costs to tax, by clicking here
Comments